Let me begin by including the very first Hamantaschen Bake-off from March, 2011…yes, 2011!
Purim 2021, February 25th and it was time for our annual Hamantaschen Bake-off @ Sharyn & Joel's home. We had all gotten our vaccines and felt confident enough in these times of Covid to get together. PS…the kitchen door was open for a little extra air 🙂
Say hello again to Chef Sharyn & Joel…The host & hostess with the most and mostess!
So the way it happens is Chef Sharyn bakes for her family prior to my arrival. When I arrive and walk into the kitchen, it's then that I start the baking process by using her recipe to bake for our family and walk out with 50 or 60 Hamantaschen. I get a refresher course each year since she's the head baker and I'm simply following her recipe.
For this year there was a surprise. Sharyn had decided to add one more filling that turned out to be טָעִים מְאוֹד…ie…wonderful! It was Nutella!
Believe it or not, I had never eaten Nutella. My perception was that if it was flavored with hazelnuts I wouldn't like it. Never liked flavored coffee…ie…hazelnut coffee…and that was my mindset when it came to Nutella. Boy…was I surprised at how much I enjoyed these.
Now…A bit about the recipe…
Chef Sharyn has been using this hamantaschen recipe since 1992 from Temple Israel in Lawrence, L.I. New York. The recipe has evolved just a bit over the years because her sons Andrew & Garrett (of Andrew & Garrett fame) and Mr. Smoooooth liked extra filling and cutting 2″ rounds just didn't cut it. 🙂 Today they are closer to 3″ rounds and filled with close to 2 teaspoons of all the wonderful flavors.
Now after reading what I wrote in 2011, I remember filling these with preserves. Hmmmmm…gonna get permission from Chef Sharyn to see if I could work my fave Bon Maman preserves into the next Hamantaschen Bake-off. I think after reading about the Bon Maman family, it might be a bit easier to gain her approval to work these into her recipe. Whaddayathink?
Parfaitement douce Bonne Maman French Preserves…My Favorite!
Sooooo…to Chef Sharyn I say sincerely…
Thank YOU for another wonderful baking experience and Sandy & I hope you & Joel had a Happy Purim!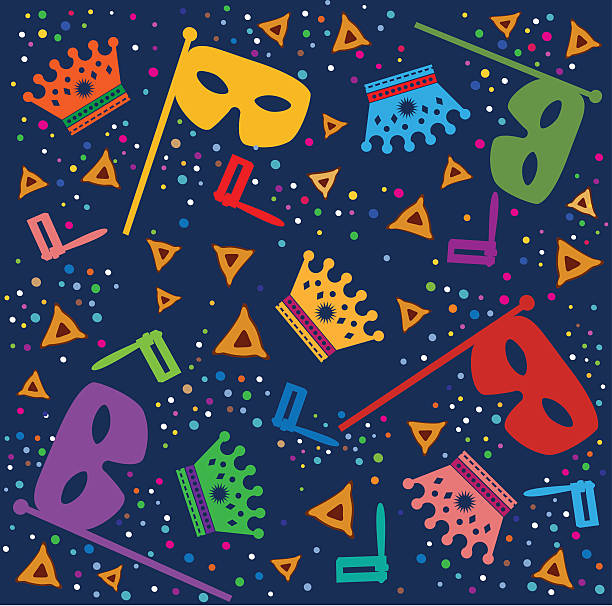 Say hellooooo to Mr. Smoooooth 🙂
As always…comments are appreciated either here in the box below…or on Facebook or Instagram
Mangia bene'
Chef Bert