Charles Chips – A U.S.-based manufacturer of chips which had been around since 1942 and somehow disappeared in the early 1990's…is back!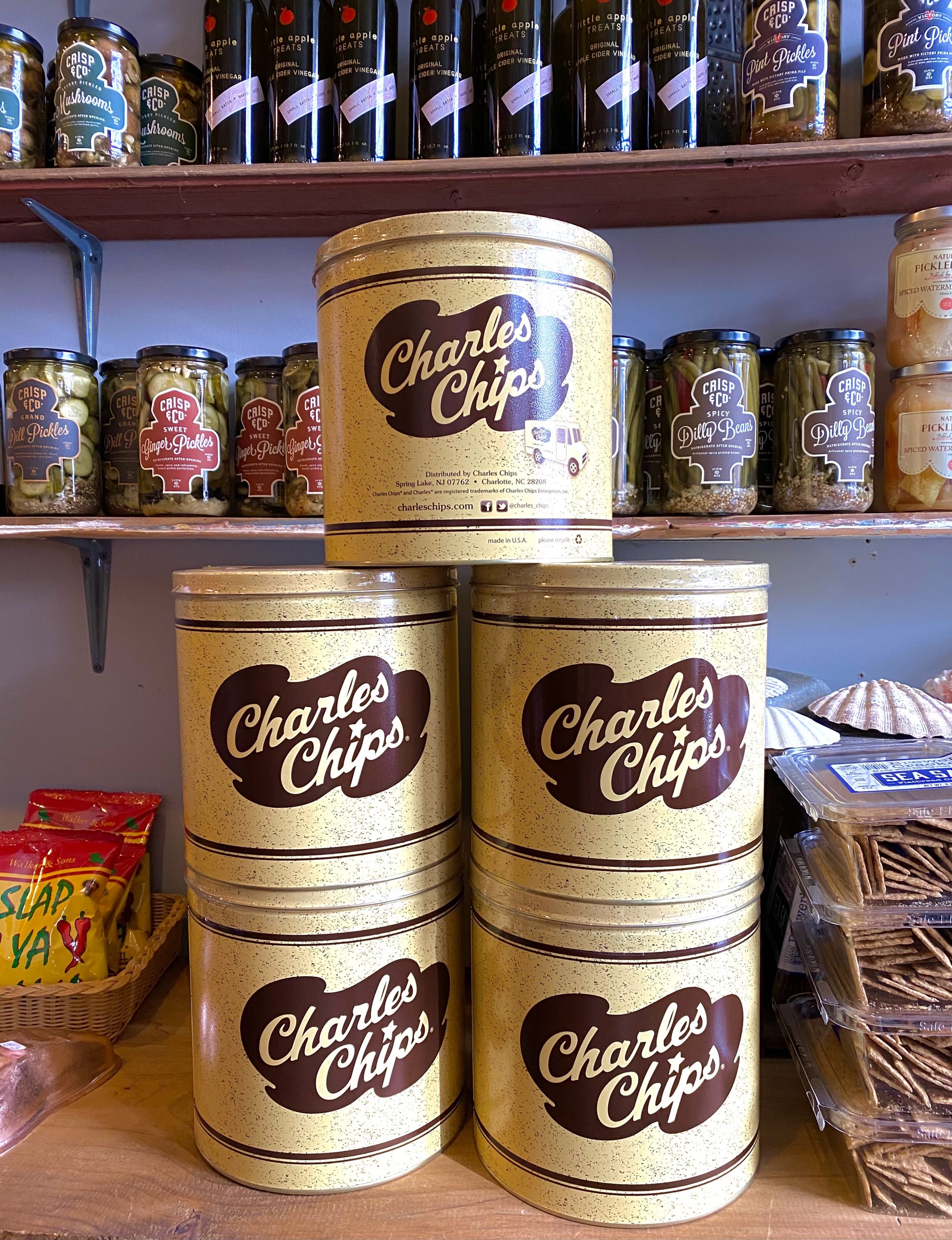 Yes…these same classic Charles Chips and the flavor YOU remember from the 1950s and '60s are once again available for your snacking satisfaction right here at ABOUT FOOD on the NOFO…and for a price less than anywhere else!
Wanna know more? Click this link and scroll half way down to ABOUT FOOD! 
A Day In the Life Of Sandy & Bert And Those Who Wanted To Join Us On The North Fork Of Long Island, N.Y.!