Open to both guests of South Seas Island Resort and the public, the Captiva Island Farmers Market opened up their 2019 season on Tuesday, November 5th from 9AM – 1PM and will continue every Tuesday through April 28, 2020,  Items available for purchase include just-picked produce, seafood, cheese, freshly-cut flowers, native plants, prepared foods, soaps, candles, smoothies, organic meats and so much more.
Our first experience with the Captiva Farmer's Market primarily introduced to us the foods we would wind up preparing for breakfast and dinner and the freshly cut flowers and plants we placed on our patio would enhance the overall tropical feeling during our South Seas stay. 2020 saw a few changes and additions that only added to the already outstanding list of local vendors.
New to the market was Simply Savory, a Florida-based gourmet and dessert dip mix company with over 40 flavors of dip. Phab!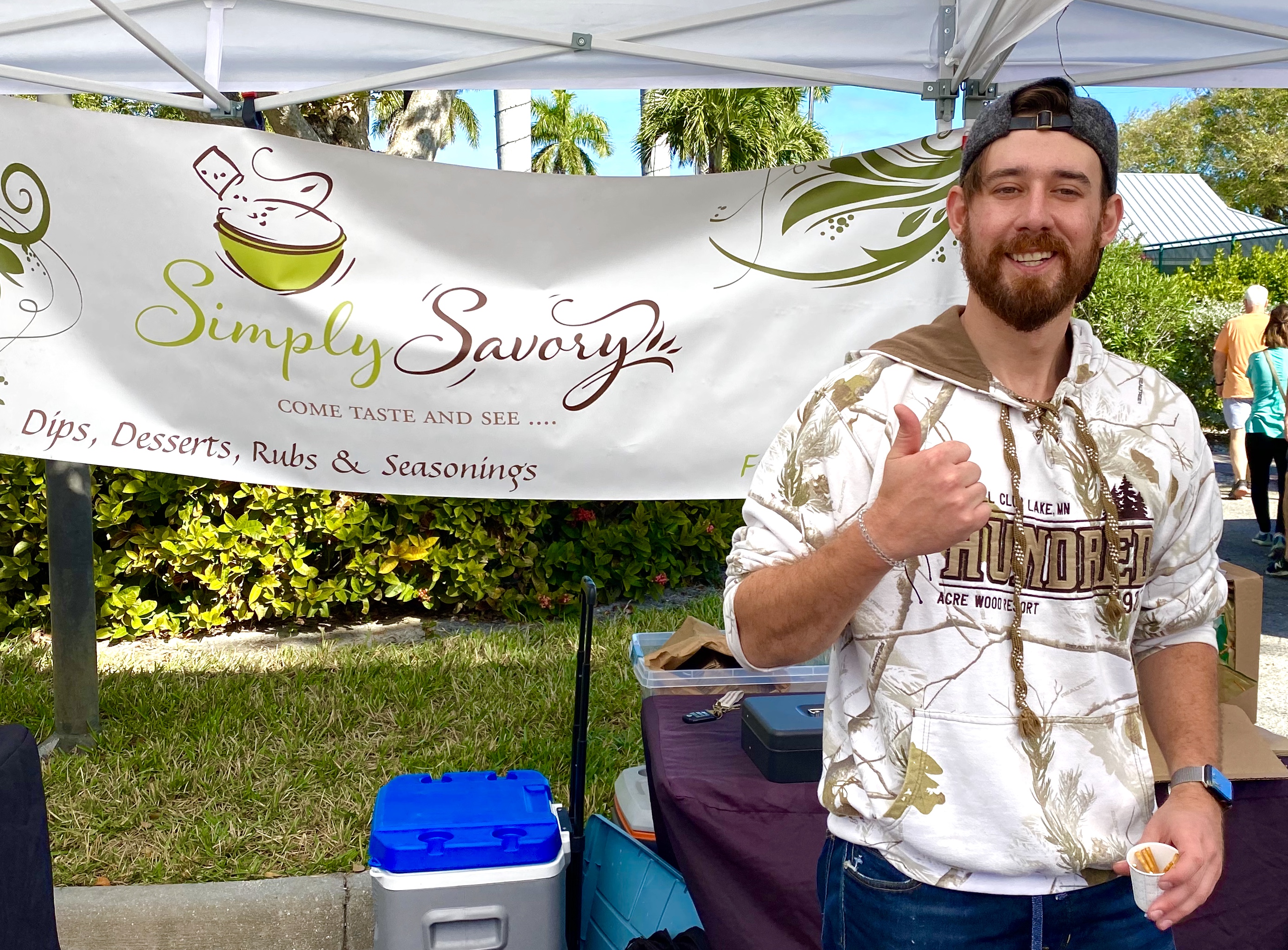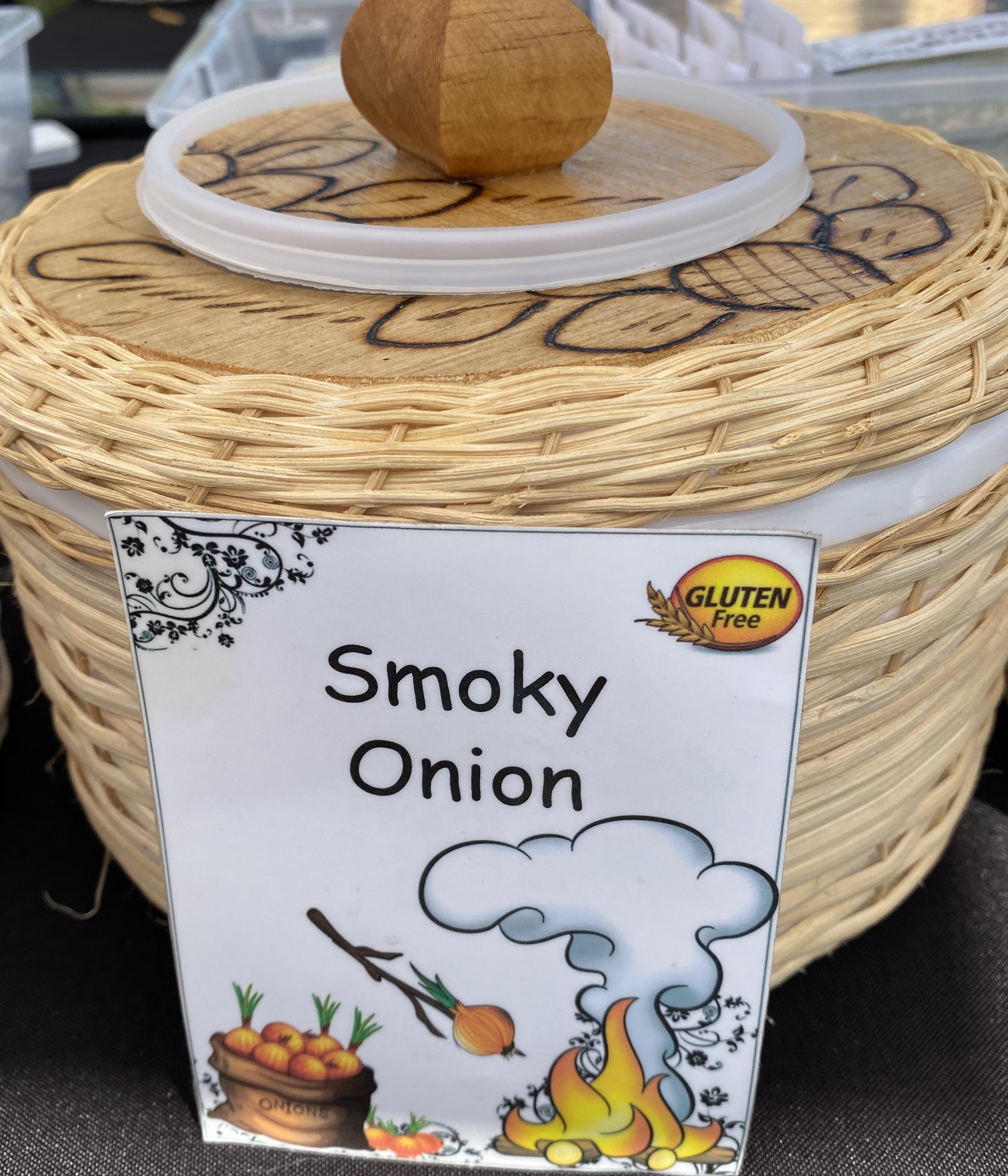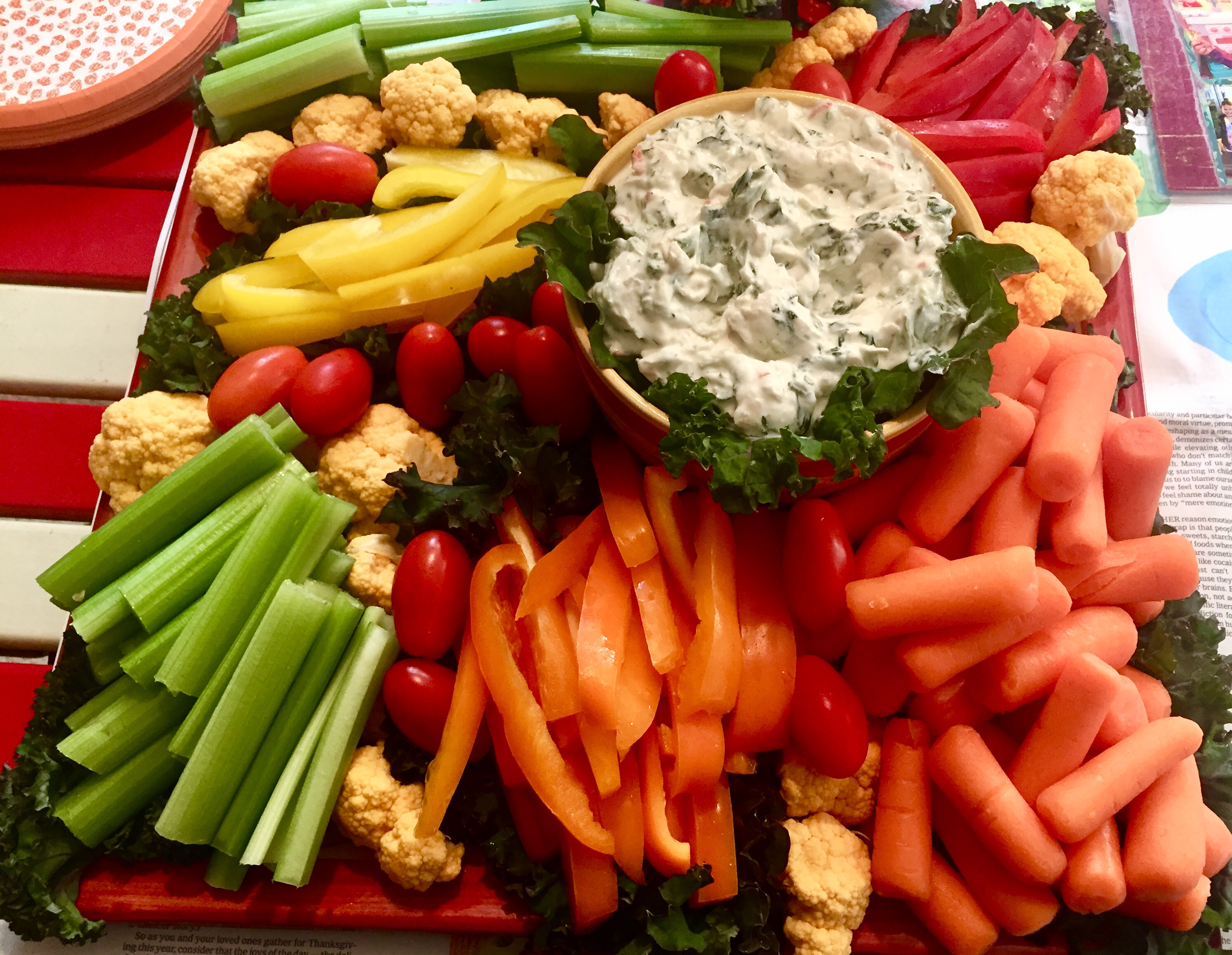 http://www.simplysavorygourmet.com
SWFL Produce
Their mission: To increase the resiliency of the local food system in Southwest Florida by building infrastructure for fresh, well priced, sustainably produced food in our region. 
Folks…meet Steven, J.P. and Proprietor Derek…Happy & Serious about what they bring to their customers. Loved their Blueberries, Tomatoes, Cucumbers, Strawberries and Sweet Peppers. Keep it up fellas…a fine addition to the market says me!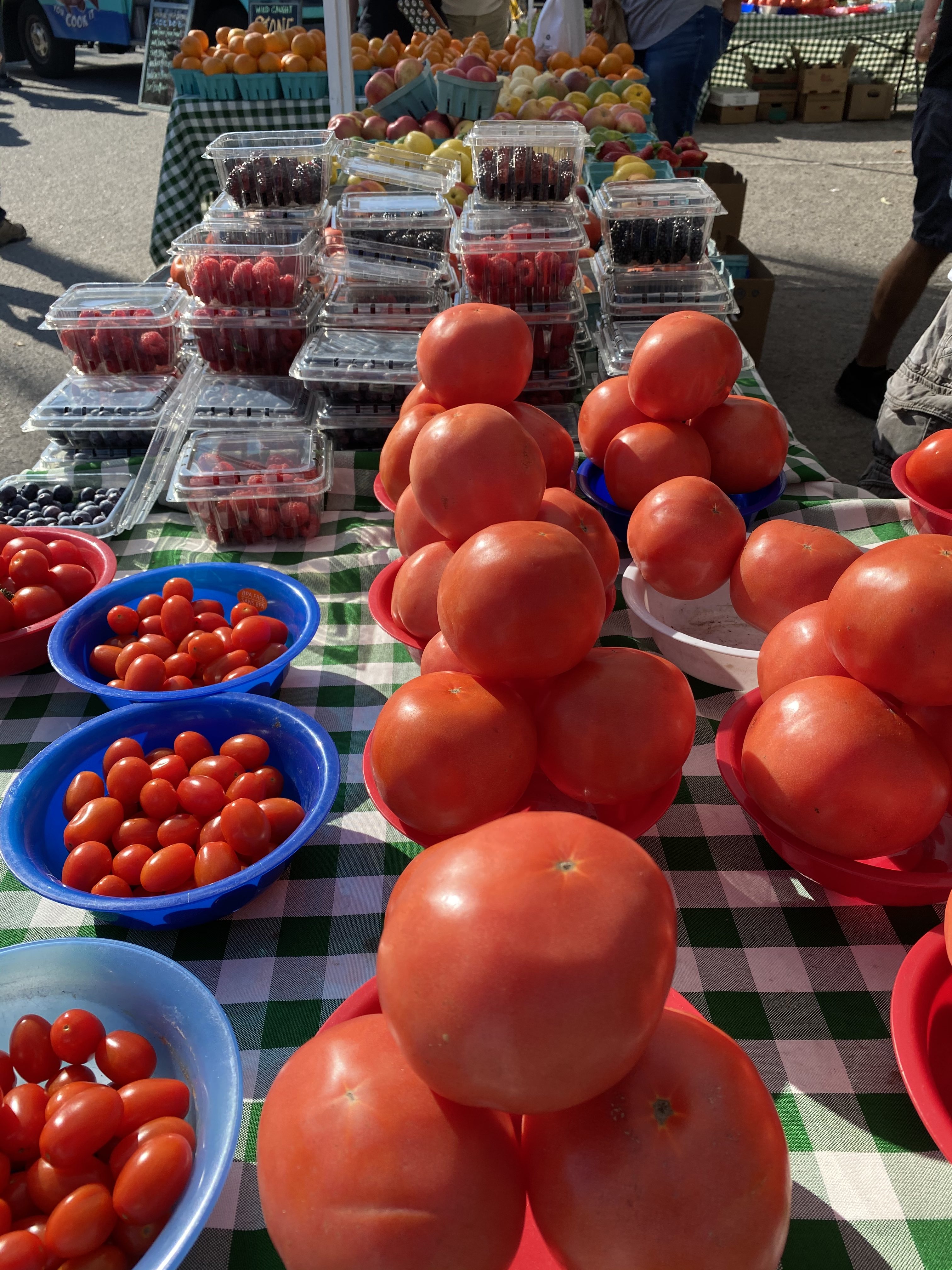 Next up…
Laurie's  Pantry produces a wide variety of homemade gourmet Granolas and  Mueslis, using only the highest quality, all natural ingredients. The  company is committed to using natural and organic products in all of its  many dynamic flavor combinations sourcing the best ingredients from all  around the globe.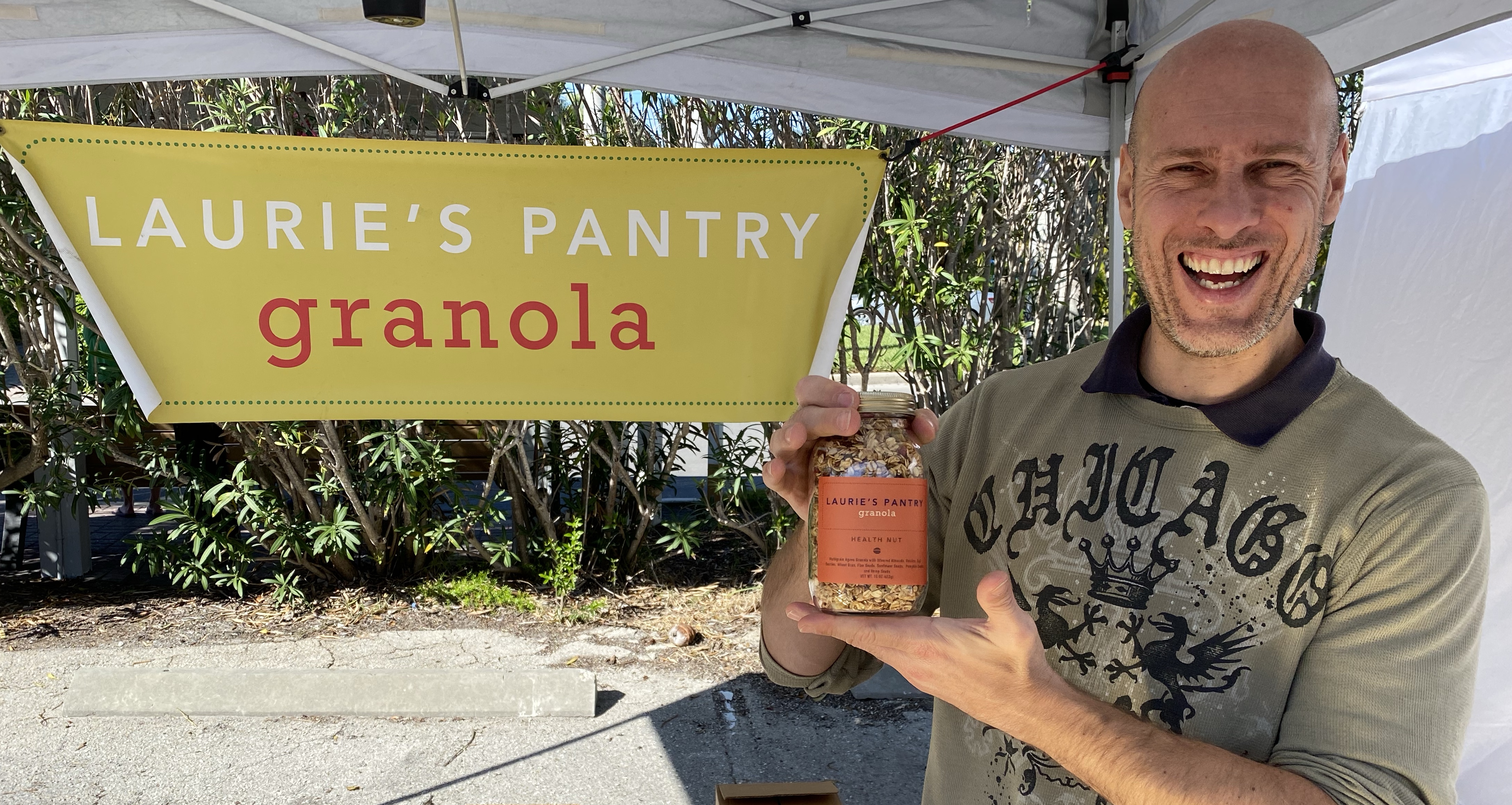 Flavors of the Mediterranean abound at Chef Robert's Kitchen. With 5 flavors of hummus, Tabbouleh, Baba Ghanouj, Pita Bread & chips, Stuffed grape leaves, spices and more, your taste buds will be on vacation. Exactly!
The Greek Feta is as fabulous as Boston's own Chef Robert's Smile! Trust me…Have I ever lead you astray?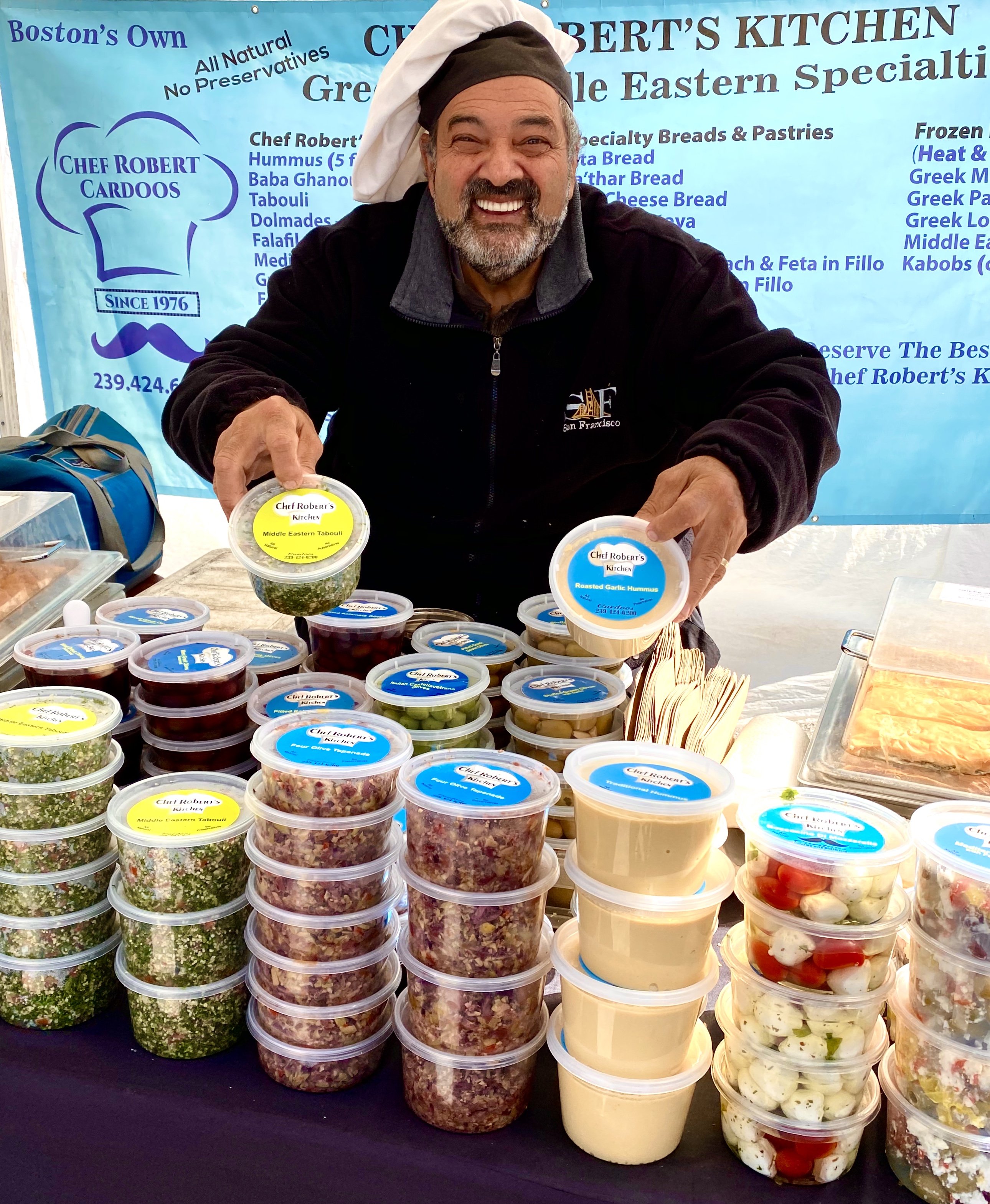 A salad we made for dinner with Chef Roberts Greek Feta Cheese, SWFL produce and our favorite grilled chicken on the islands from Schnapper's Hots!
http://www.cardooscatering.com
Savoury Spoon, Fort Myers. Florida
A customer review:
This is a booth at the Captiva Island Farmers market, and other locations in the area. 
They have smoothies, waffles on a stick and sandwiches. 
The owners are friendly and personable. 
I had a ham and Swiss sandwich with homemade tomato soup and it was  great!  Prices are reasonable.  I want to try the s'mores waffle stick next time- it sounds yummy…
Simply put…What I had was a phabulous smoothie. Impressed me enough to write about it after just one taste! You know what they say about happy people…Yes?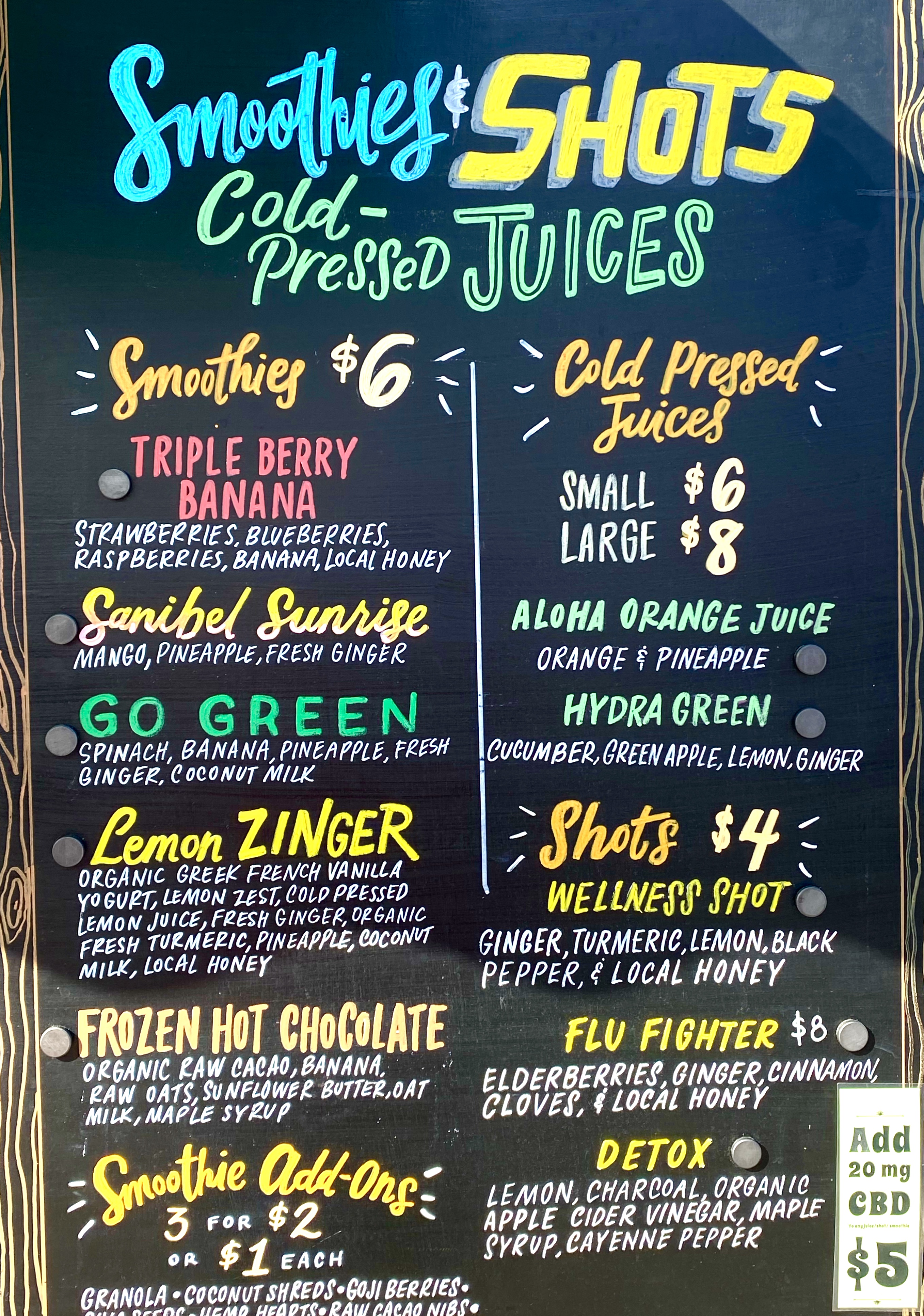 Now…I'm not saving the best for last…I'm saving for you the last of the best!!!
We met Assiel from Dynasty Guacamole last year for the very first time here and at the larger Sanibel Farmer's Market and we're back to confirm for sure…hands down..this is the best Guac we have ever tasted. What impresses me the most is that it's made right in front of you with the most wonderful ingredients (seen in the 2019 Dynasty Guac post) and my mouth waters just watching the process.
South Seas Resort, Sanibel & Captiva Farmer's Markets, The Inspired Art of Matlacha & Shellfies, YES Shellfies!
So again…Please meet the cast and crew of Dynasty Guacamole…;makers of "The Best Guacamole In The World"!
Say Hello to the Dynasty Guacamole Queens Marie and Veronica with their Guac King Assiel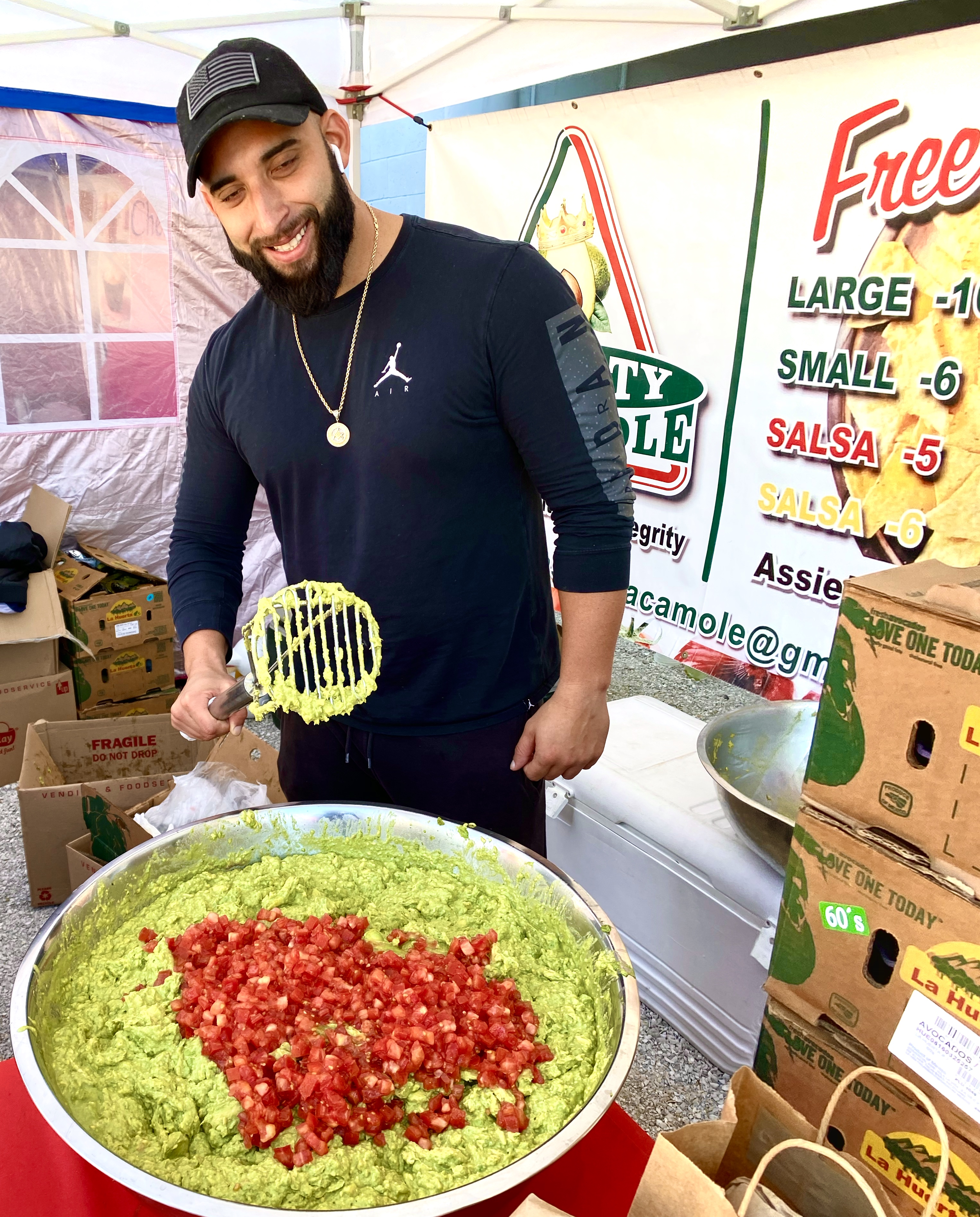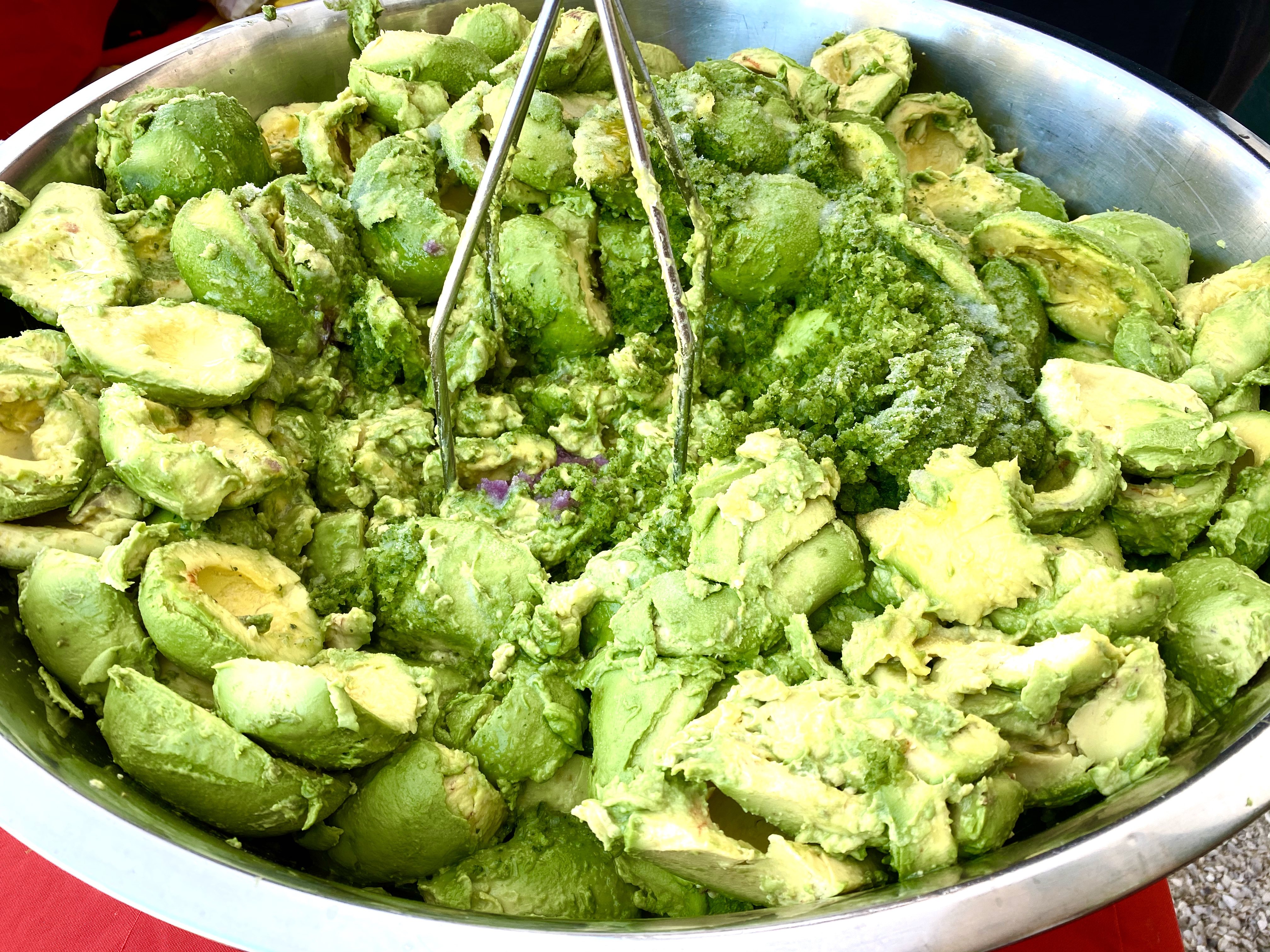 See deep down in the middle of the bowl those little chopped red onions huh huh? All the ingredients are there in both posts for you to see, The secret, however, is in the proportions. Either way…T.H.E. BEST!
We're not ending this without giving honorable mentions to their perfect compliment to your favorite chip. What else but their Mediterranean Mango, Pineapple and Tomatillo Green Salsas. What else but?
…and now for that quick stop at the Sanibel Farmer's Market…meet Lizzie @ Lizzie's Lights…and maker of the best scented candles on the islands…says us!
Say Hello as well to Sandy, Alison and Lindsay…Major Lizzie fans!