Sandy and I were preparing for a day at the famous Longwood Gardens in Kennett Square, Pennsylvania…a must see anytime of year and especially in Spring and Fall.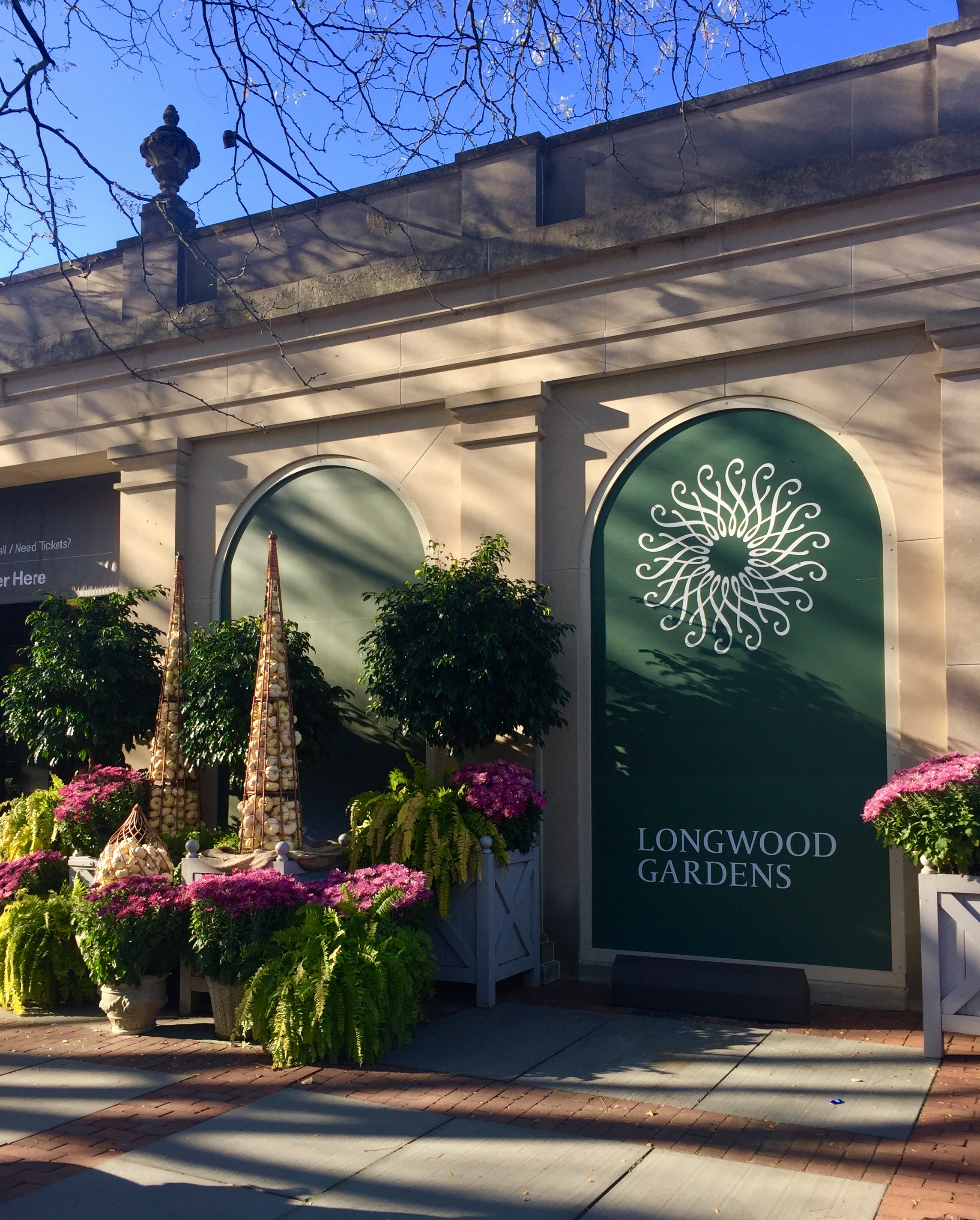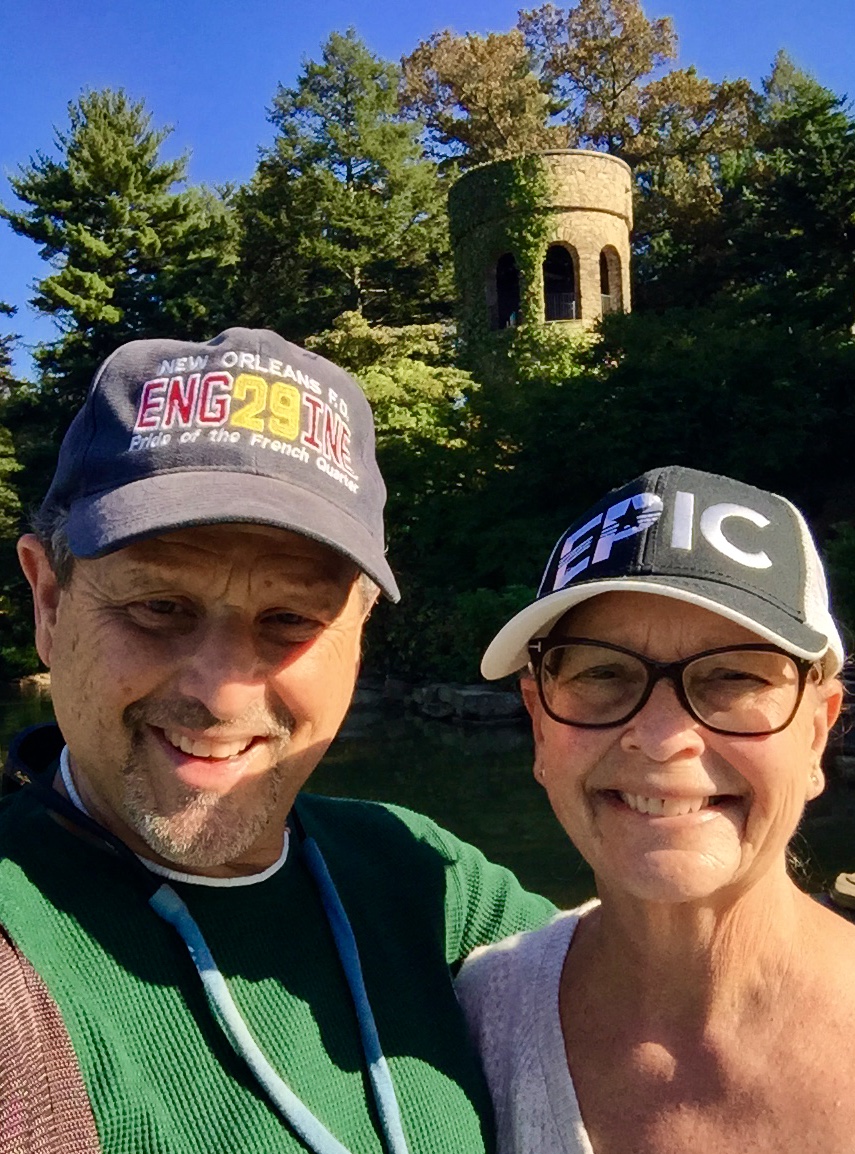 As we always do when visiting Longwood Gardens, we booked a guestroom at our fave spot… the Fairville Inn located in Chadds Ford, Pennsylvania.
Our host and hostess at the Fairville then suggested for a quick late evening dinner…Pizza by Elizabeths (no apostrophe needed here) just a few miles away across the Pennsylvania/Delaware border line in Wilmington.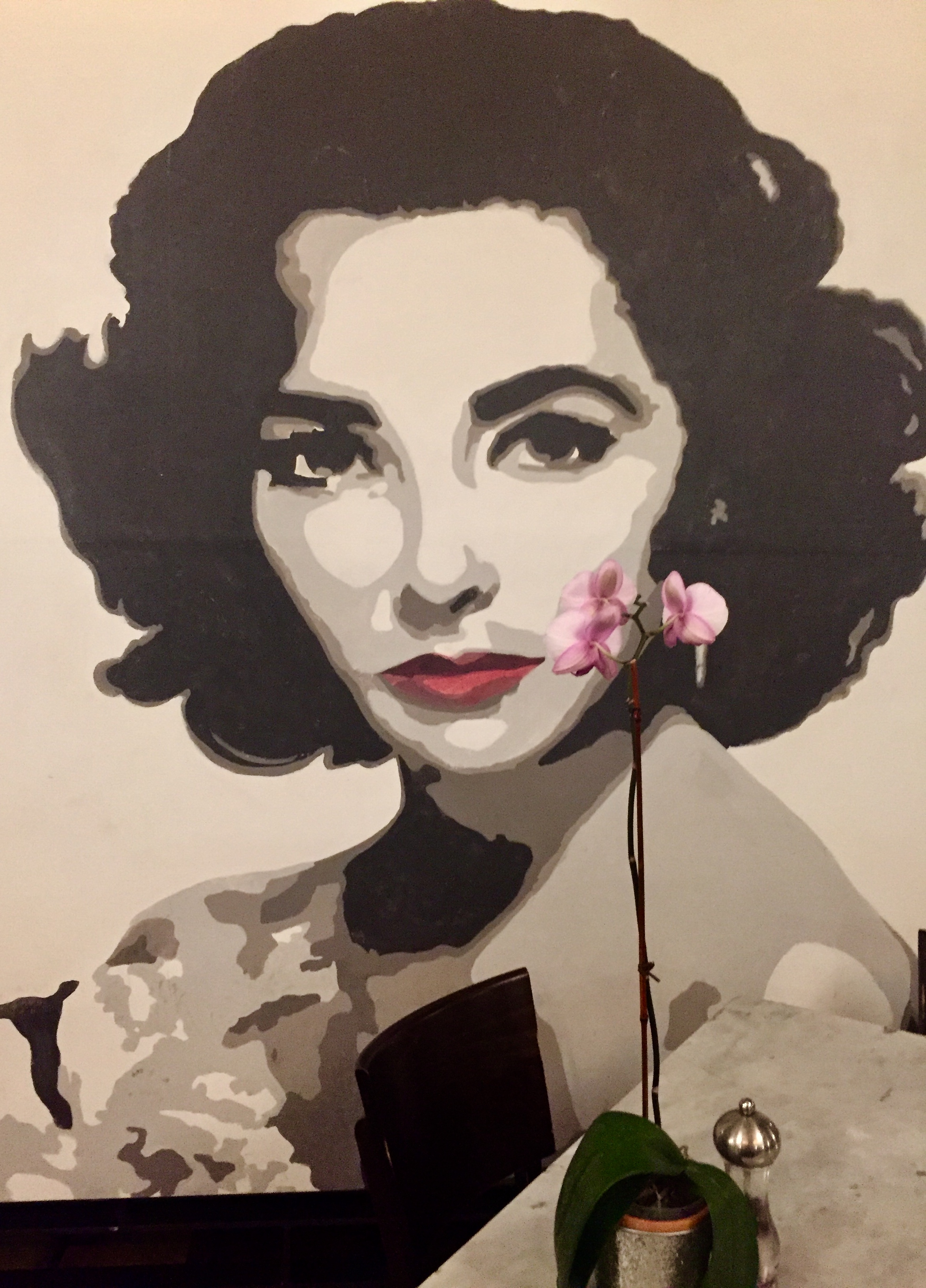 We had no idea until we walked in, sat down and looked at the menu that Pizza by Elizabeths was way more than another pizza restaurant.
Besides the fact you can "craft"  your individual pizza or salad any way you like with healthful and organic ingredients, the main menu was of full with wonderful sounding appetizers and main courses,
This was validated by me as I walked around (one of my habits when checking out a new restaurant) looking to see what patrons were eating. I'll even go so far as to ask what they ordered and of the couple I spoke to, they seemed quite happy with their dishes.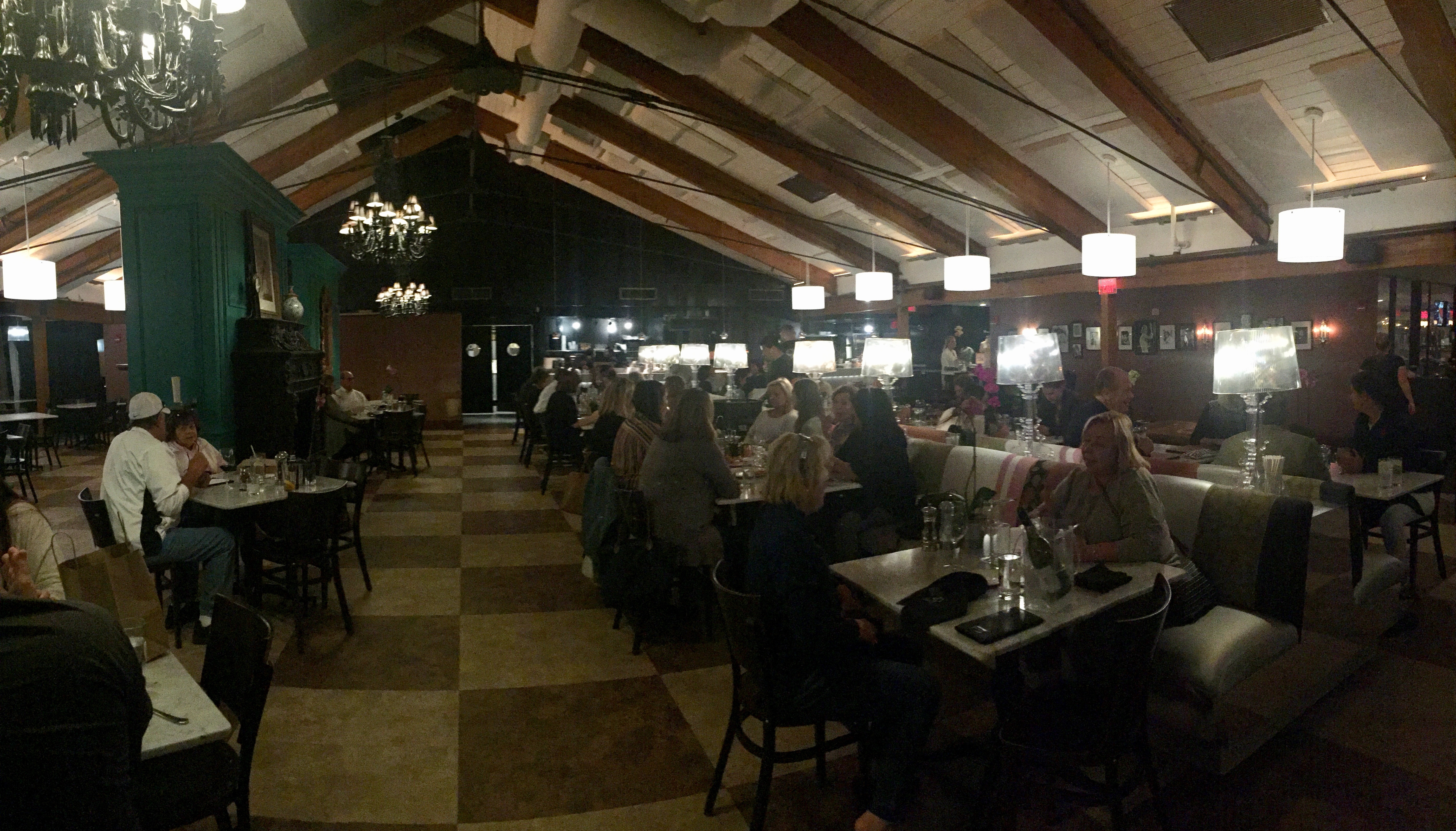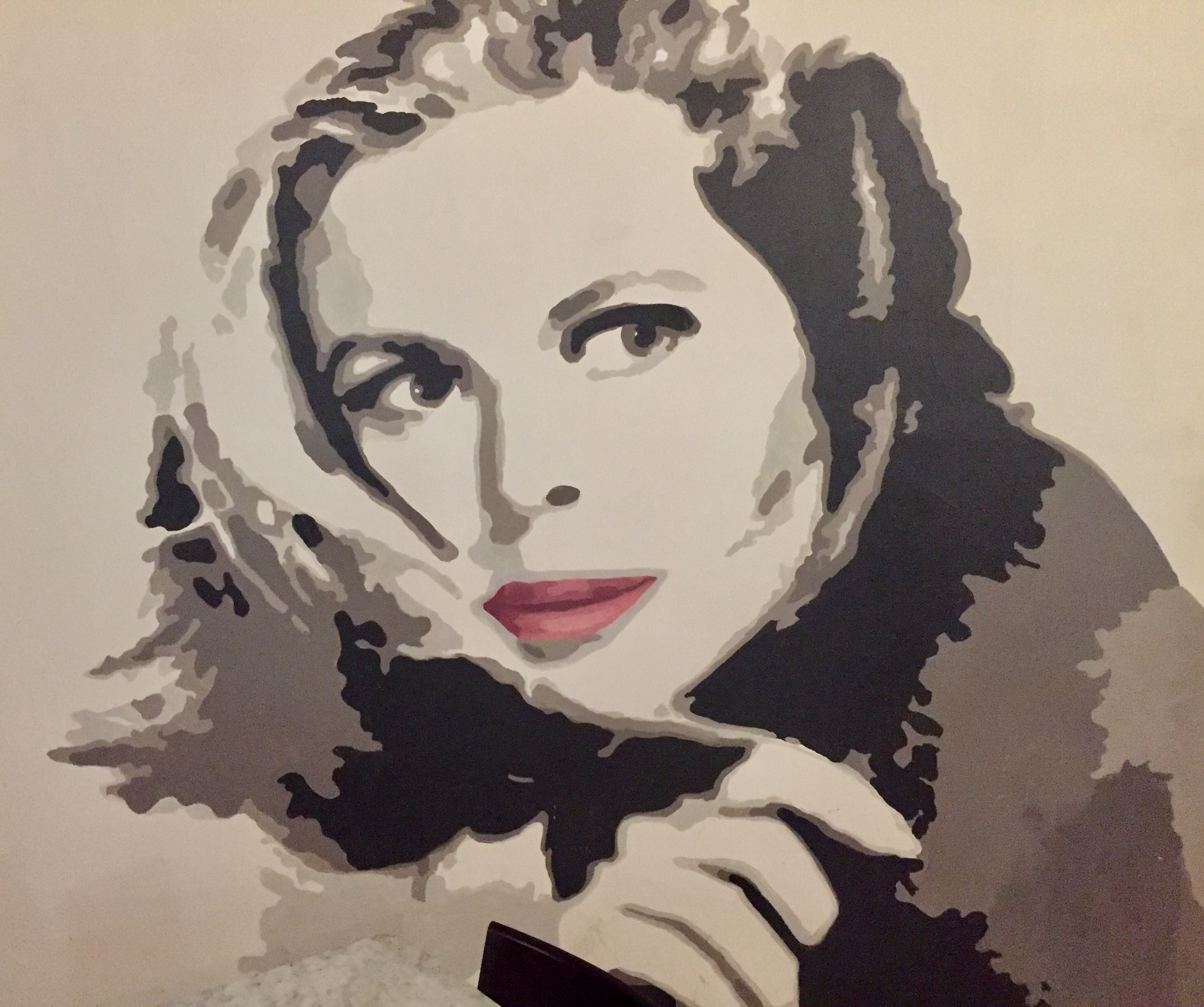 With the time we had, however, we would wind up ordering pizza and salad for a quick in and out…both of which were super-duper…ie…exceptional.
Meatball Pizza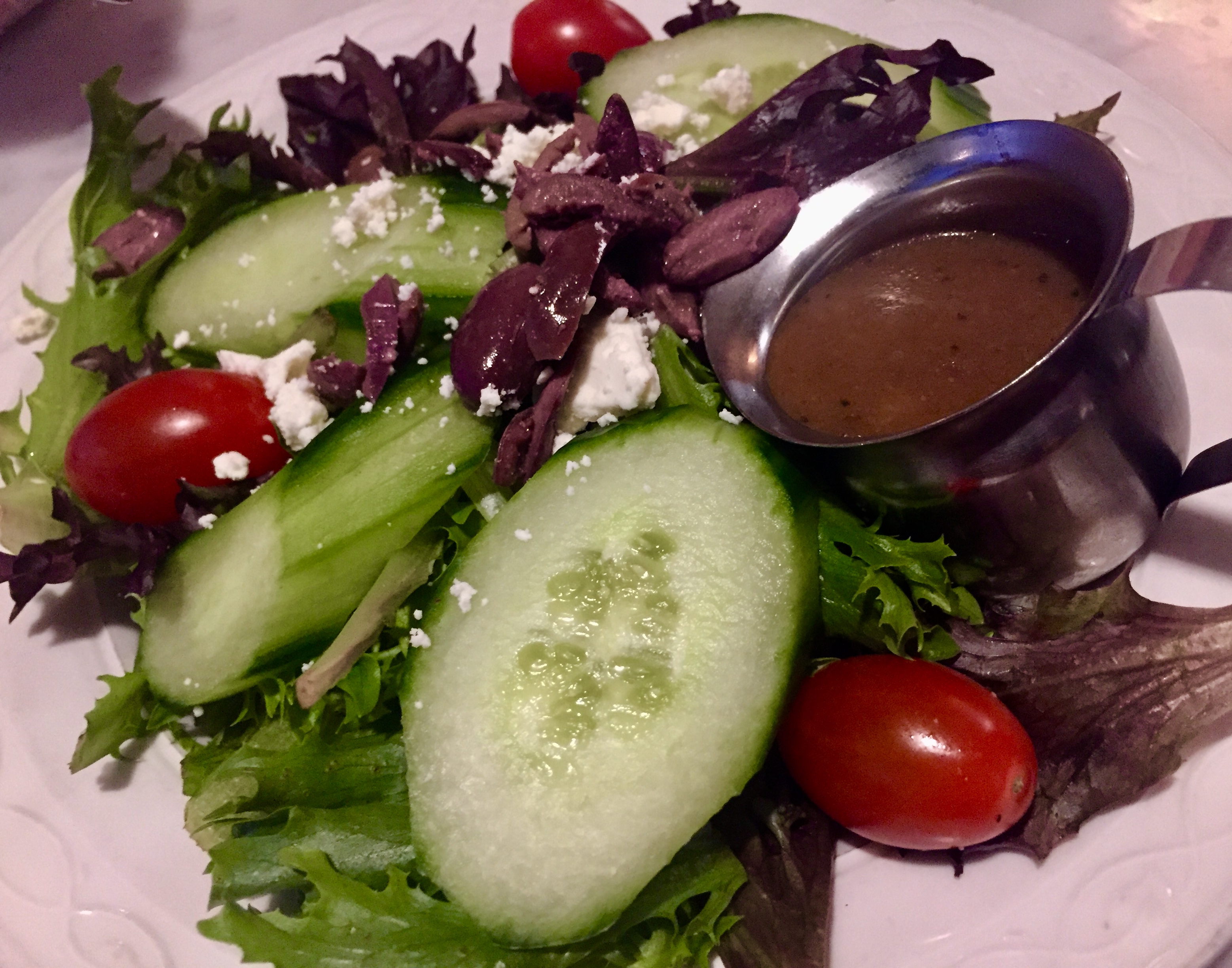 Greek Salad with a salad dressing so good, we just had to buy some to go home with
I can't write about anything else as we tasted nothing else, but you can trust me when I say this stop would be worth your time. Courteous and efficient waitstaff with extra napkins only added to our visit.
We'll be back!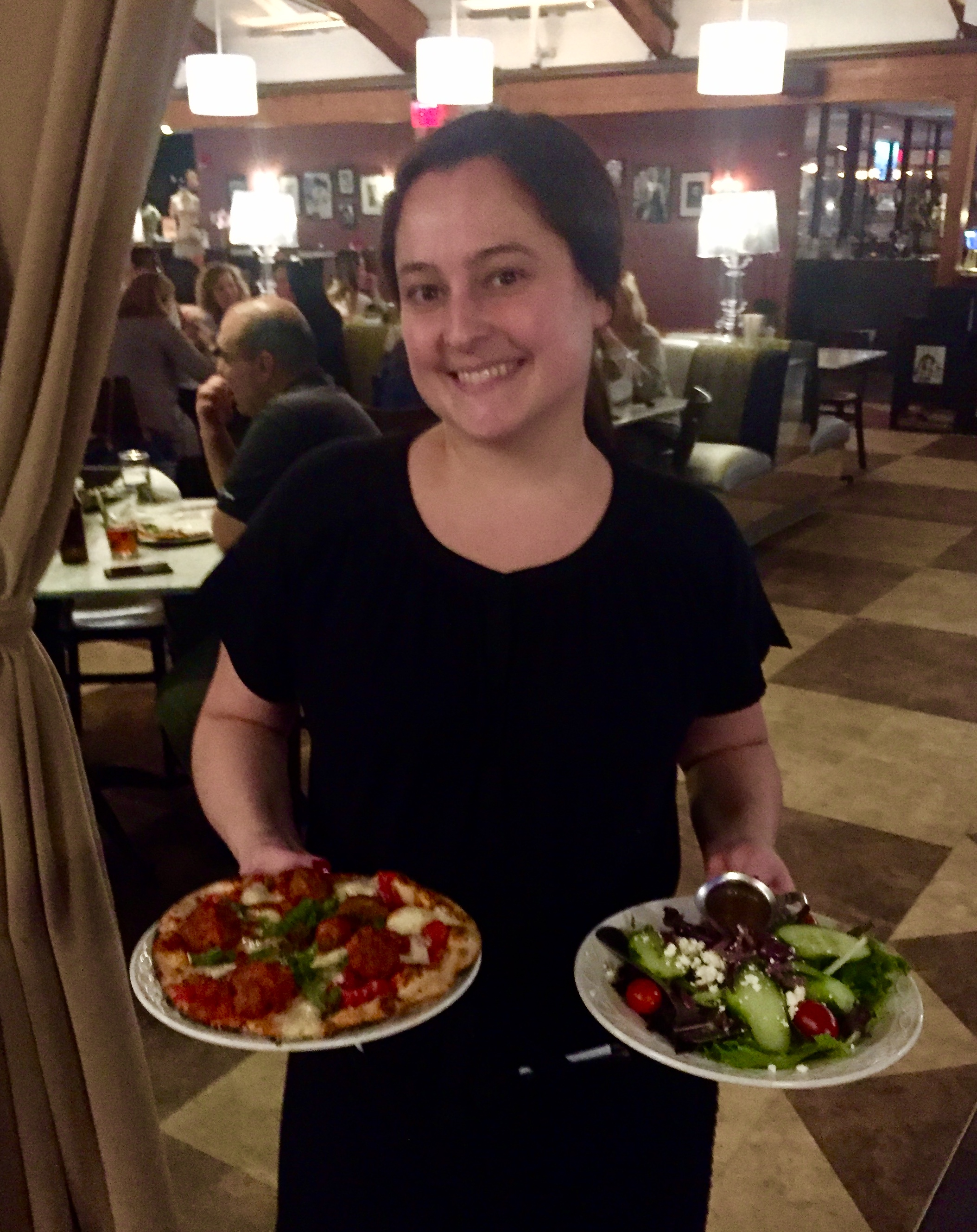 Folks…Meet Holly! You know what they say about happy people:-)
http://www.pizzabyelizabeths.com/
BTW…
Here's a peek at what you can expect if you want an overnight stay at the Fairville Inn!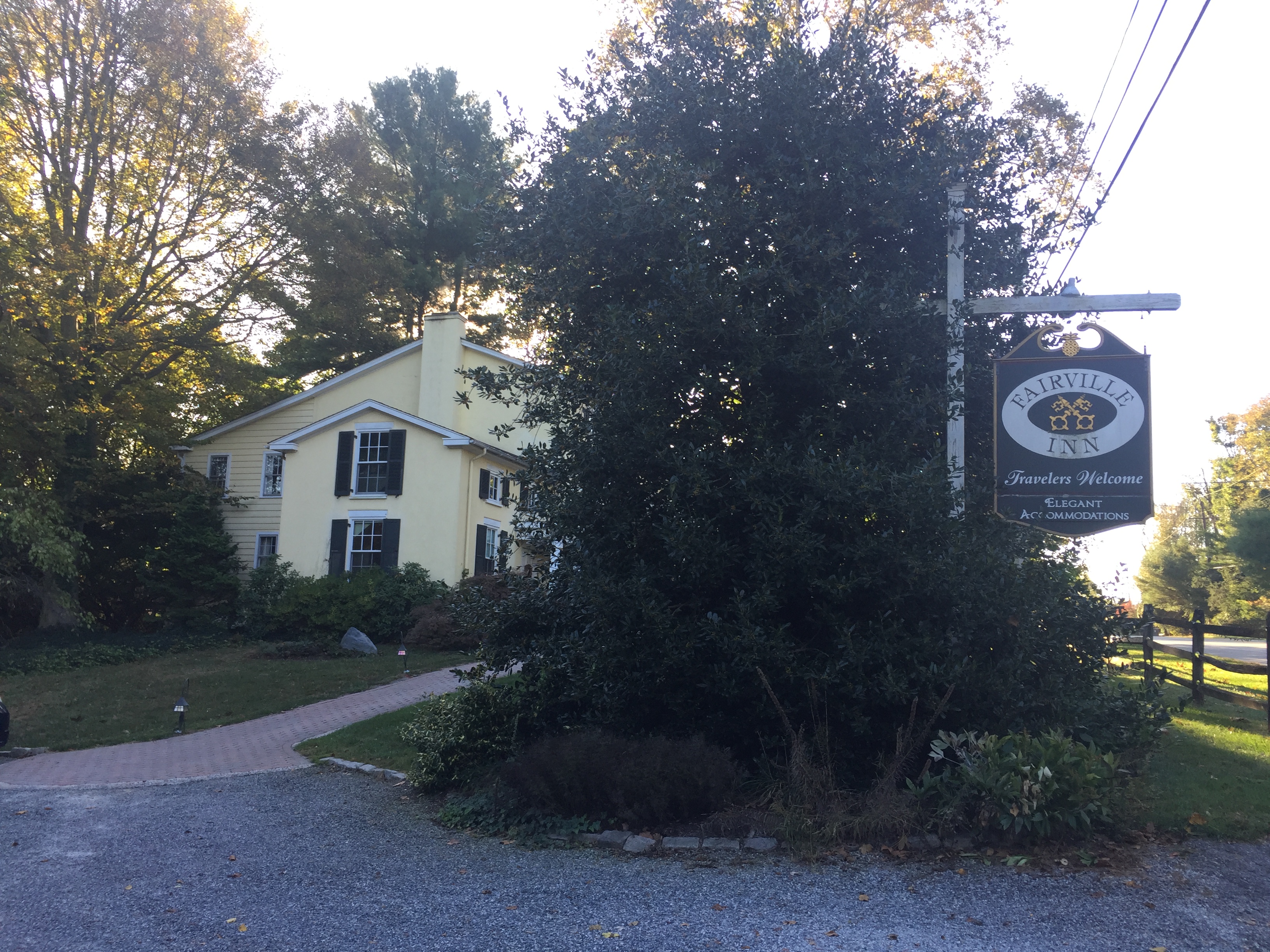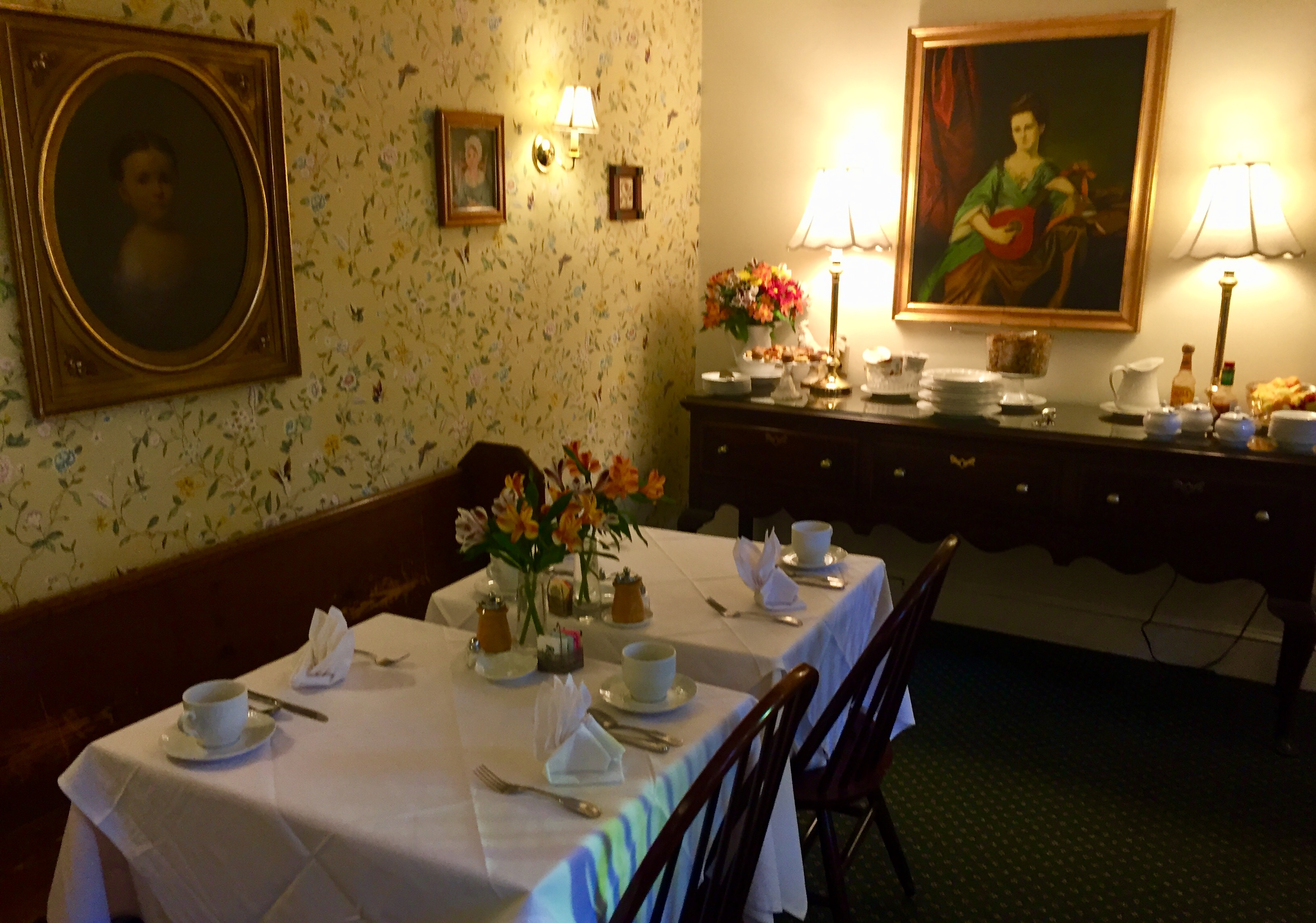 …Complimentary tea service in the PM…English style
…and for phab breakfast!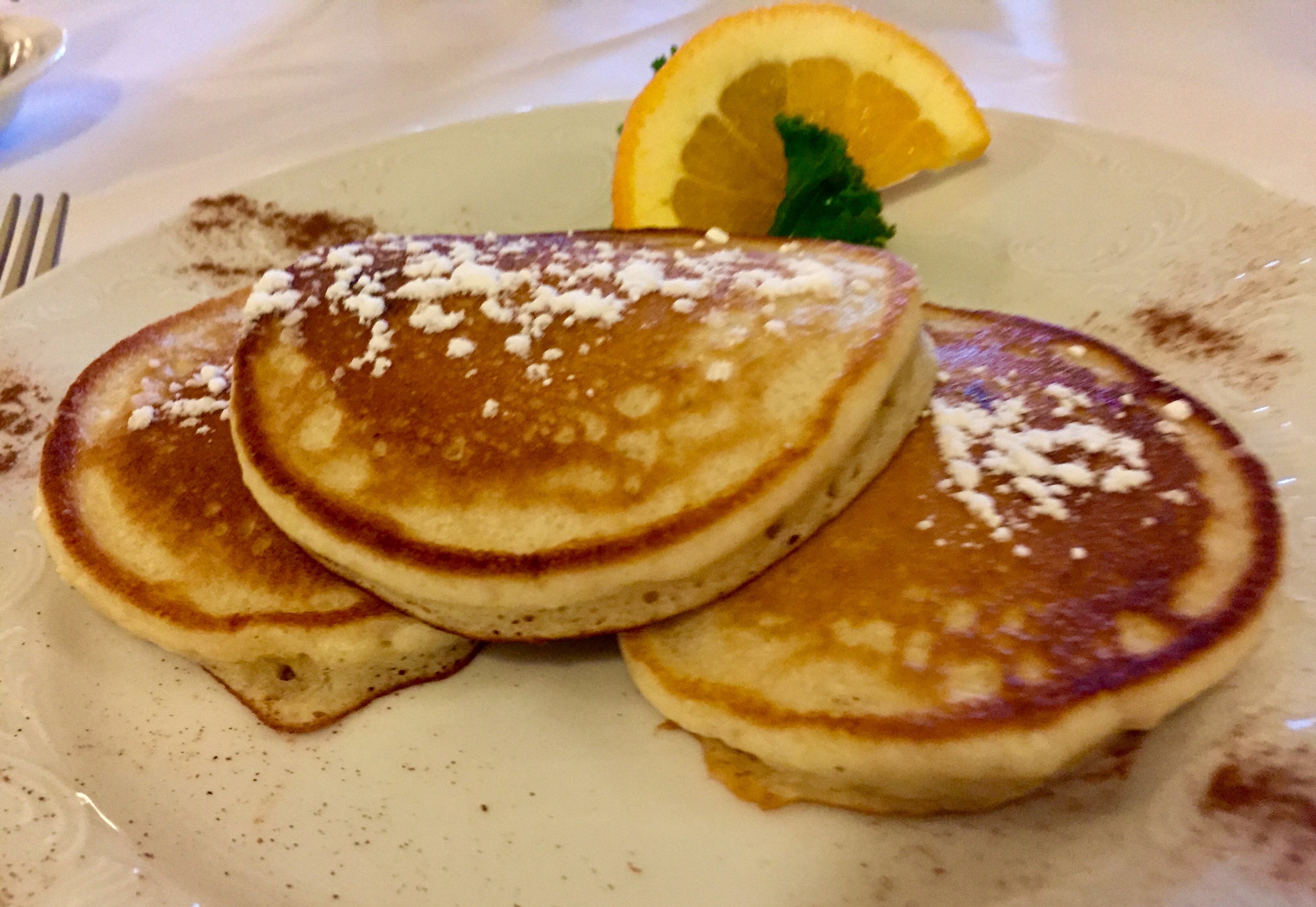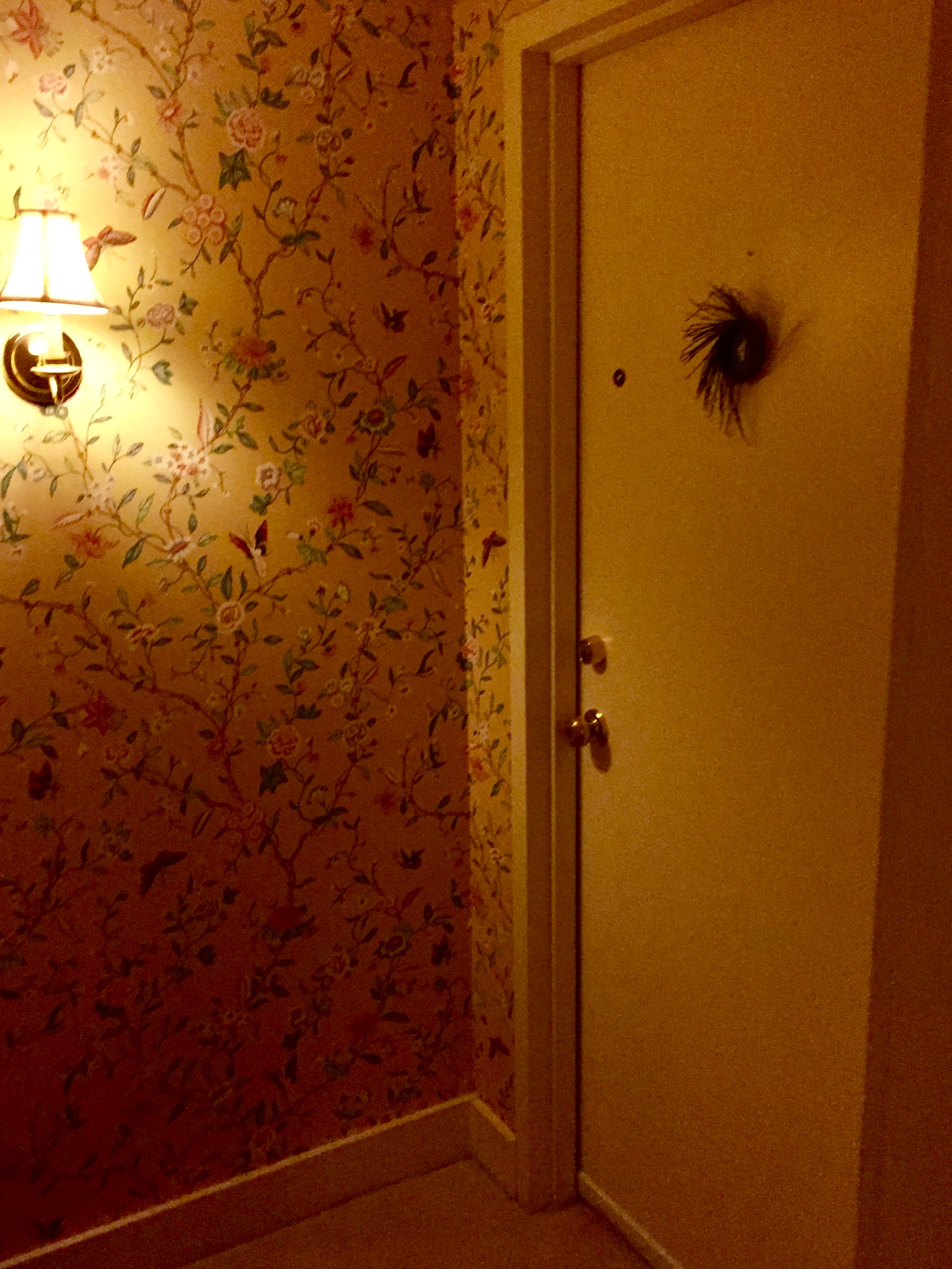 As always, please feel free to "Comment" in the box below. Lovin' the input!
Mangia Bene'
Chef Bert