My version…Yum City!
There are only theories about where the first Key Lime Pie was made. New York City?, Boston?, Key West?. It would seem logical the latter, however Google it all you want and there is no firm answer.
The bottom line here is that it is is an American dessert pie made of Key lime juice, egg yolks, and sweetened condensed milk in a pie crust. I use a recipe of ingredients that rivals most Key Lime Pies anywhere. They are easily attainable and I'm going to lay it out for you without further ado.
Although there are many pie crust choices, the one thing I always try to seek out is the healthier organic pie crust. In this Long Island area, it's usually made by Arrowhead Mills.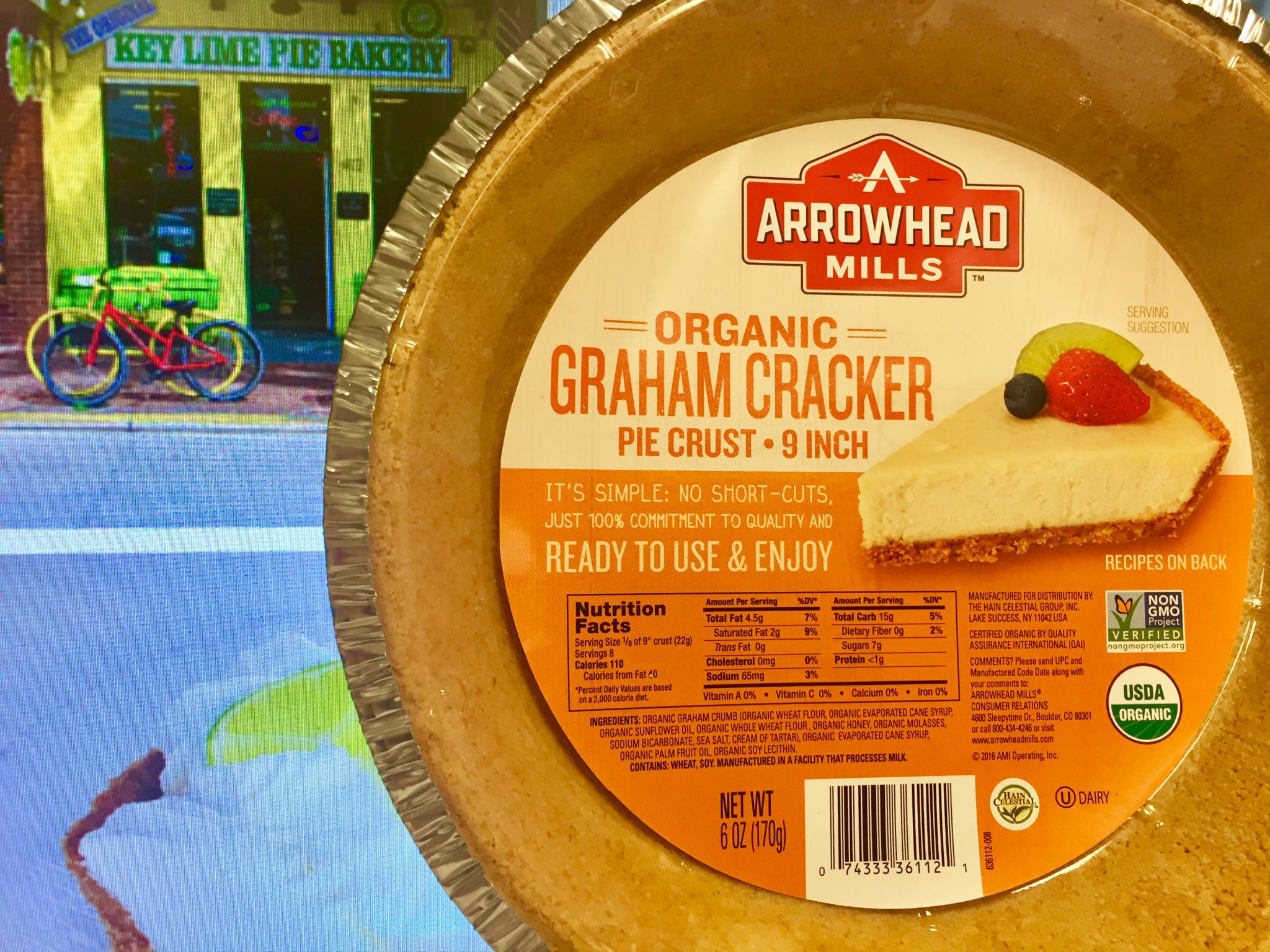 Other than that, the Cabot's whipped cream is my choice because not only does it taste better, you can see it's made with healthier ingredients. My choice for the sweetened condensed milk is Borden's Magnolia brand, my egg choice is organic and you simply cannot go wrong with Nellie and Joe's Key Lime Juice.
Coming up are individual pics of everything you will need and with very easy to follow instructions for you to enjoy your truly phabulous Key Lime Pie. Nothing more to say and probably the easiest recipe I have ever shared, although the only ones I've ever posted have been my originals.
Are you ready?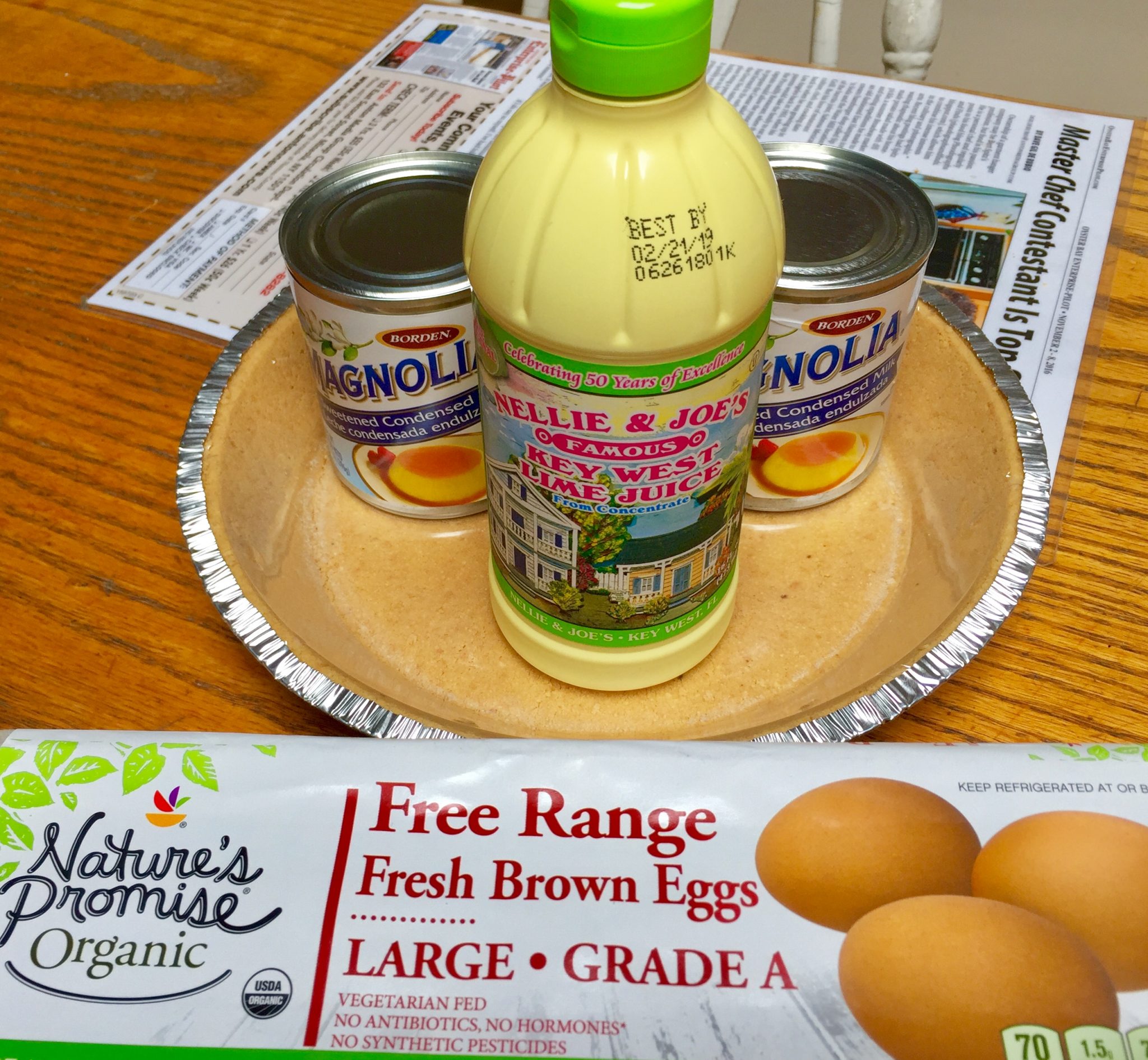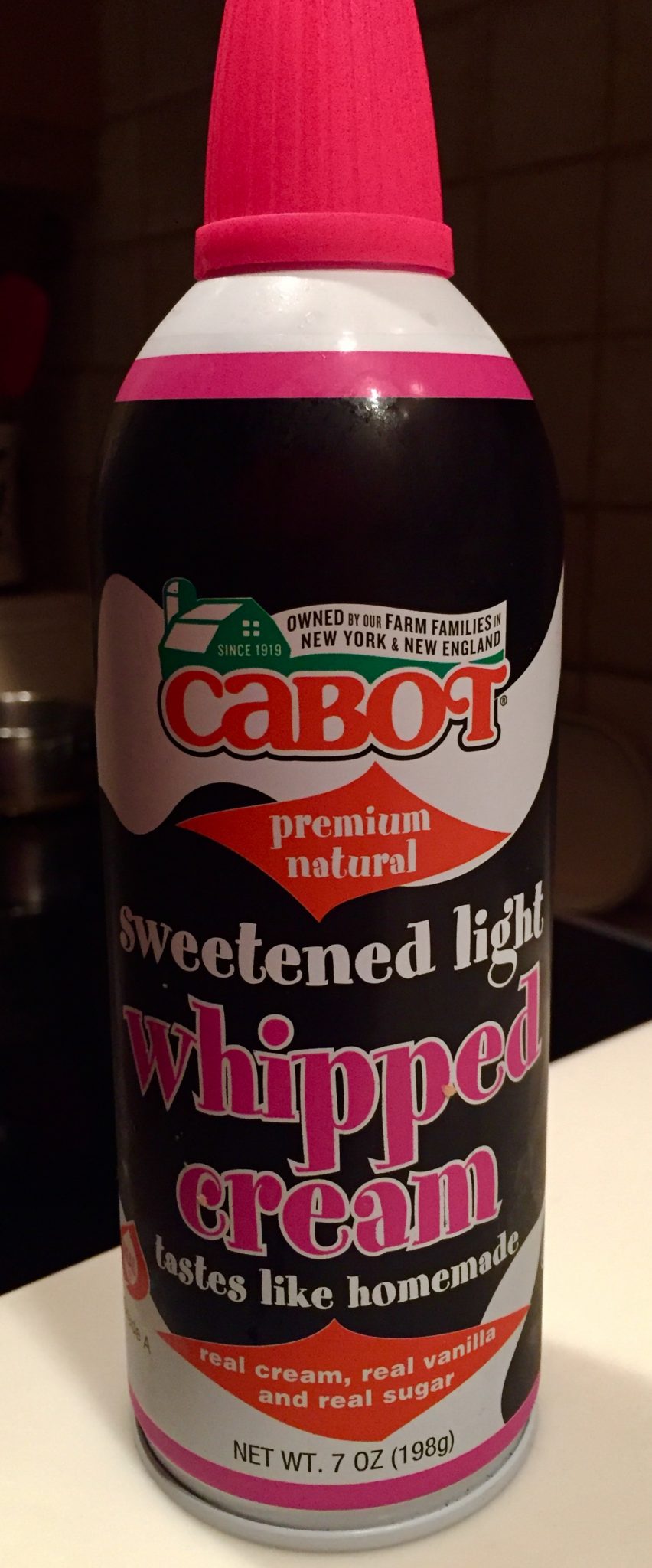 Simply a fun pic for B Free's 'desserts of the day' which include this Key Lime Pie recipe and Briermere Farms Peach Cream Pie (www.briermere.com)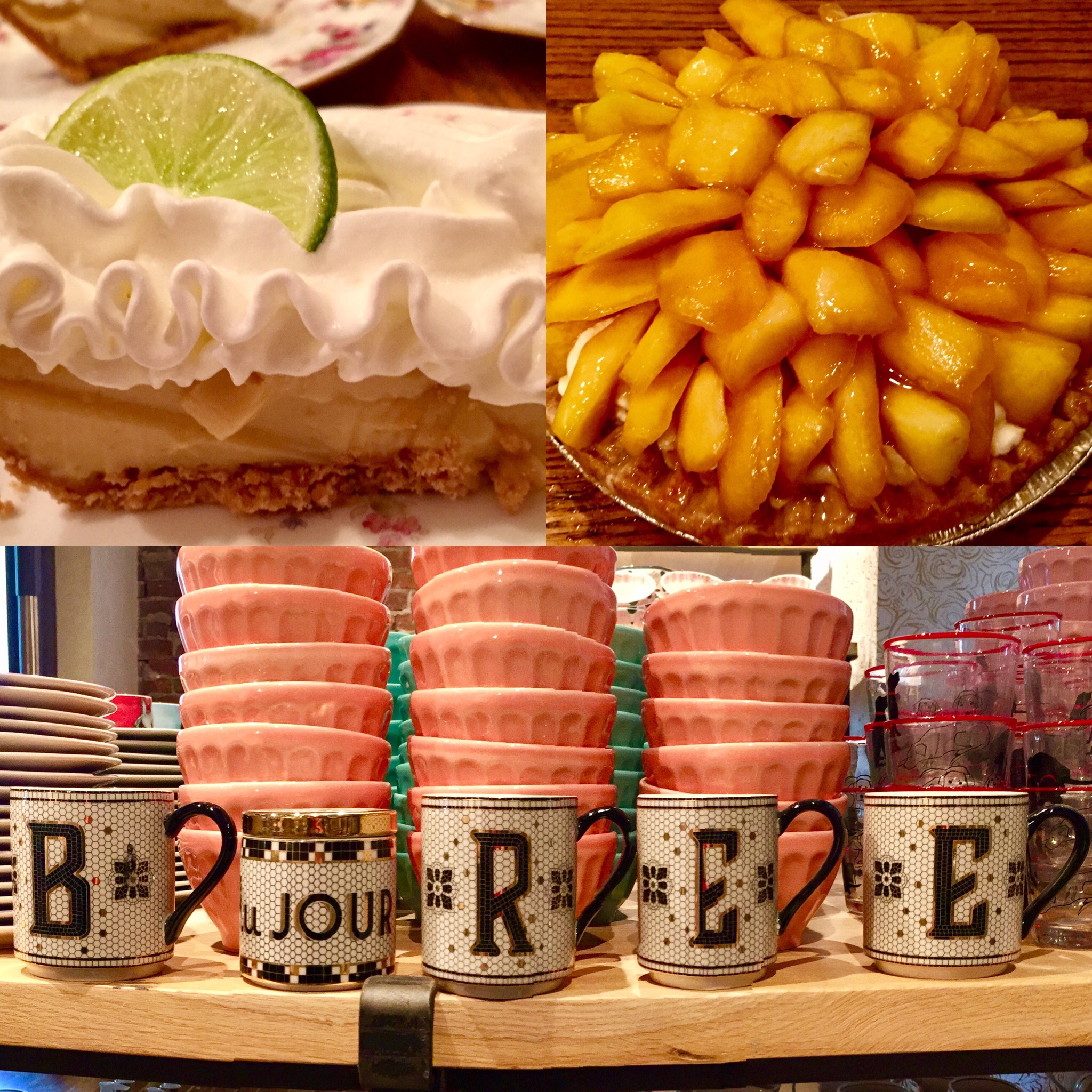 Come si dice Mangia Baby?
Mangia Baby!
Comments for sure always appreciated.
Enjoy,
Chef Bert