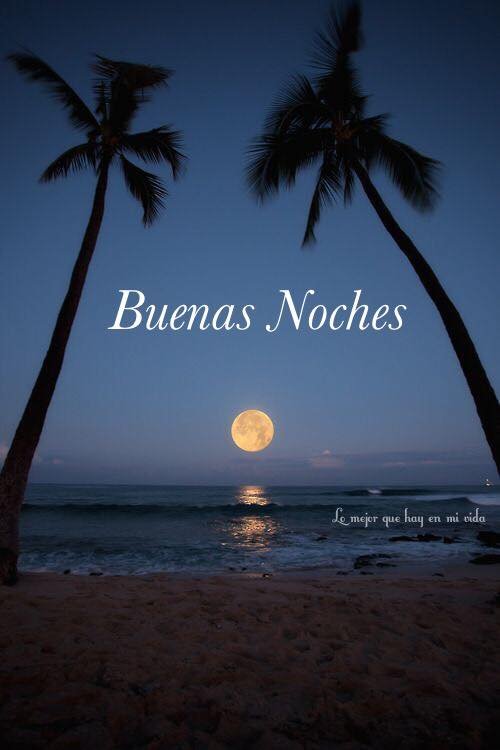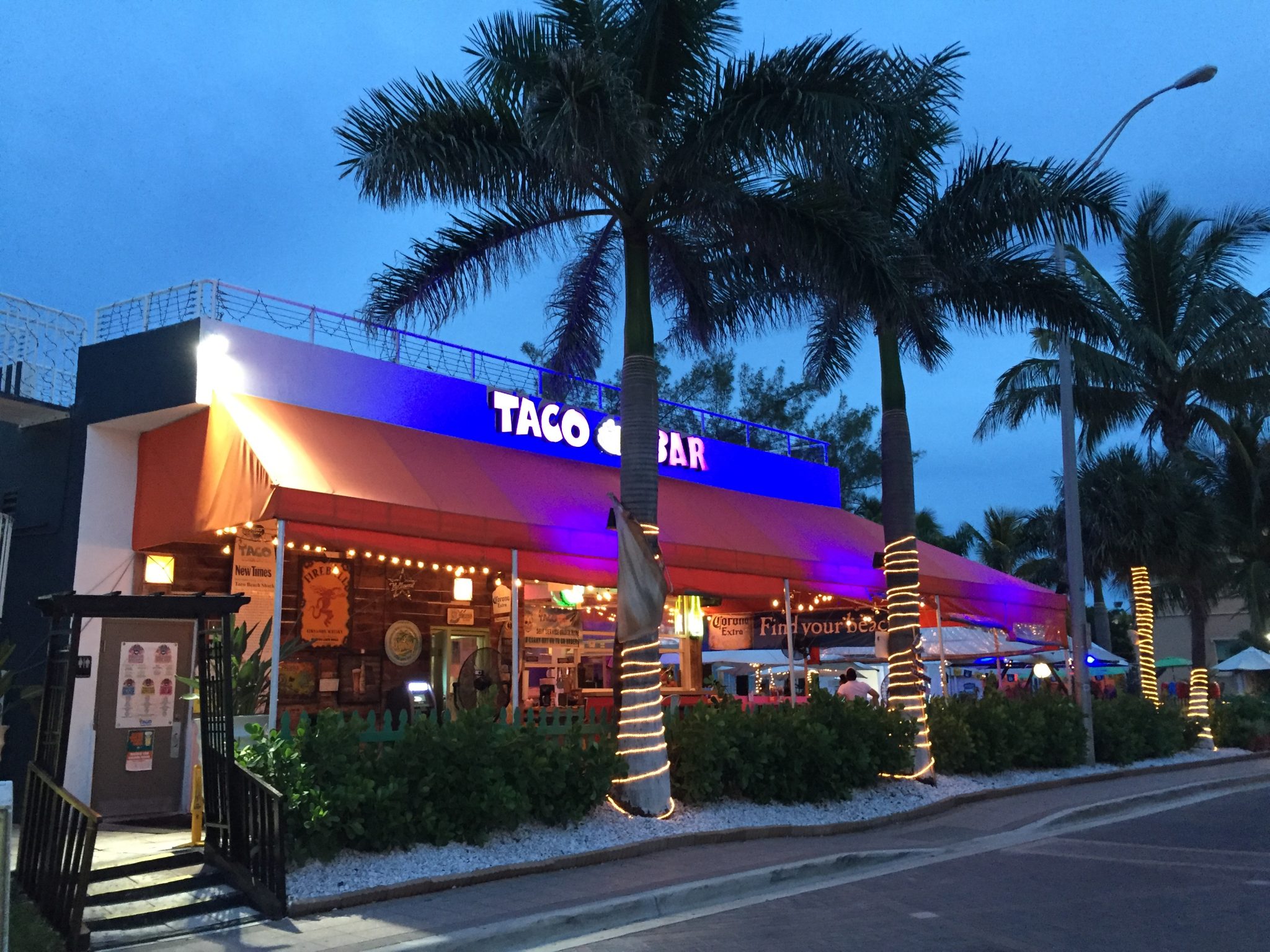 For us, what's really special at The Taco Beach Shack in Hollywood, Florida, is their signature Korean short rib and/or brisket  tacos, burrito's and salads. There are really so many other dishes that are wonderful, however the bottom line here is that these are quite unique in the world of Mexican fare.
Their Margarita's are phantabulous and worth $10 or $35 for a pitcher. Go Monday eve for the same  CLASSIC MARGARITA (Tequila Blanco, Fresh Lime Juice, Agave, Triple Sec (choice of: Strawberry , Guava, or Passion Fruit) and these truly delicioso  margaritas are just $2…yup $2.
The service is efficient and the ambiance is relaxed and comfortable. Been referred to as a "local gem"…trust me and go. Have I ever led you astray?
Mangia Baby…or should I say Comer Bebe!
Bert
Short Rib Burrito bowl
Brisket Burrito Bowl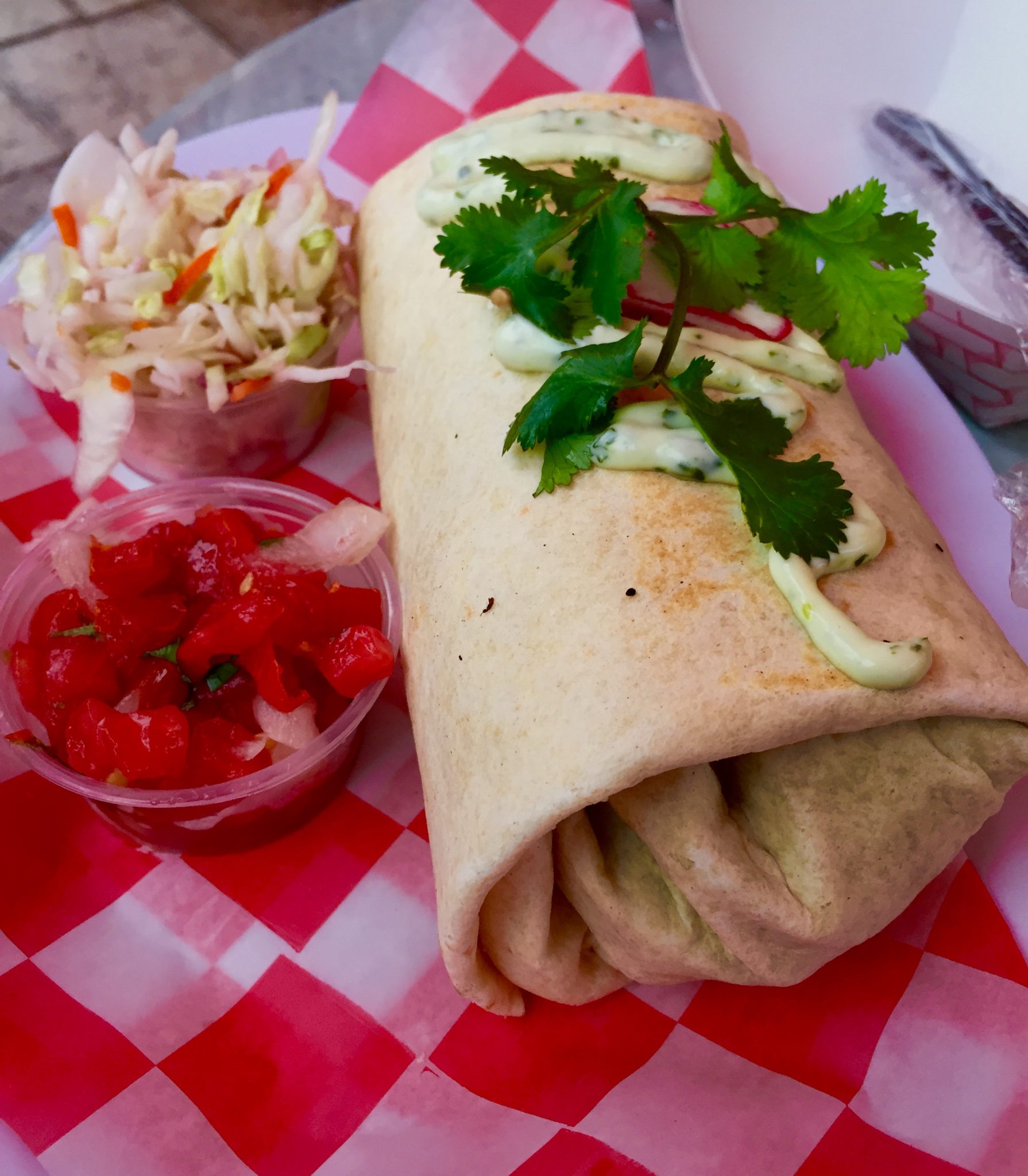 Burrito