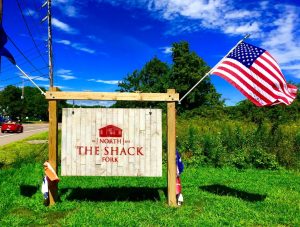 Sandy and I first experienced The Shack on the NOFO last spring and have been back for lunch many times since. The draw for us: The Burger and yes…the shallot-dusted fries.
UPDATE: Consistency makes this, for us, the best burger around!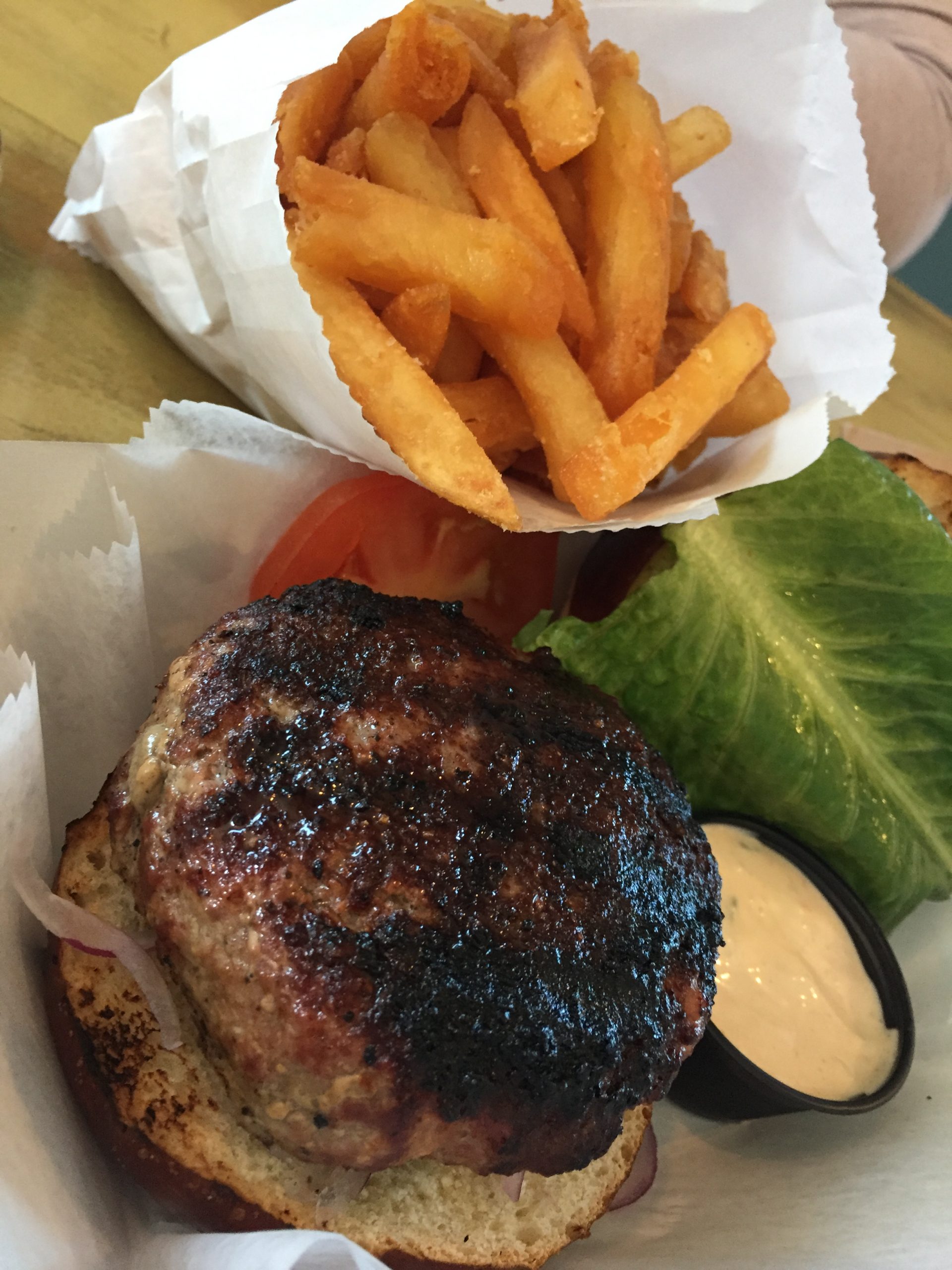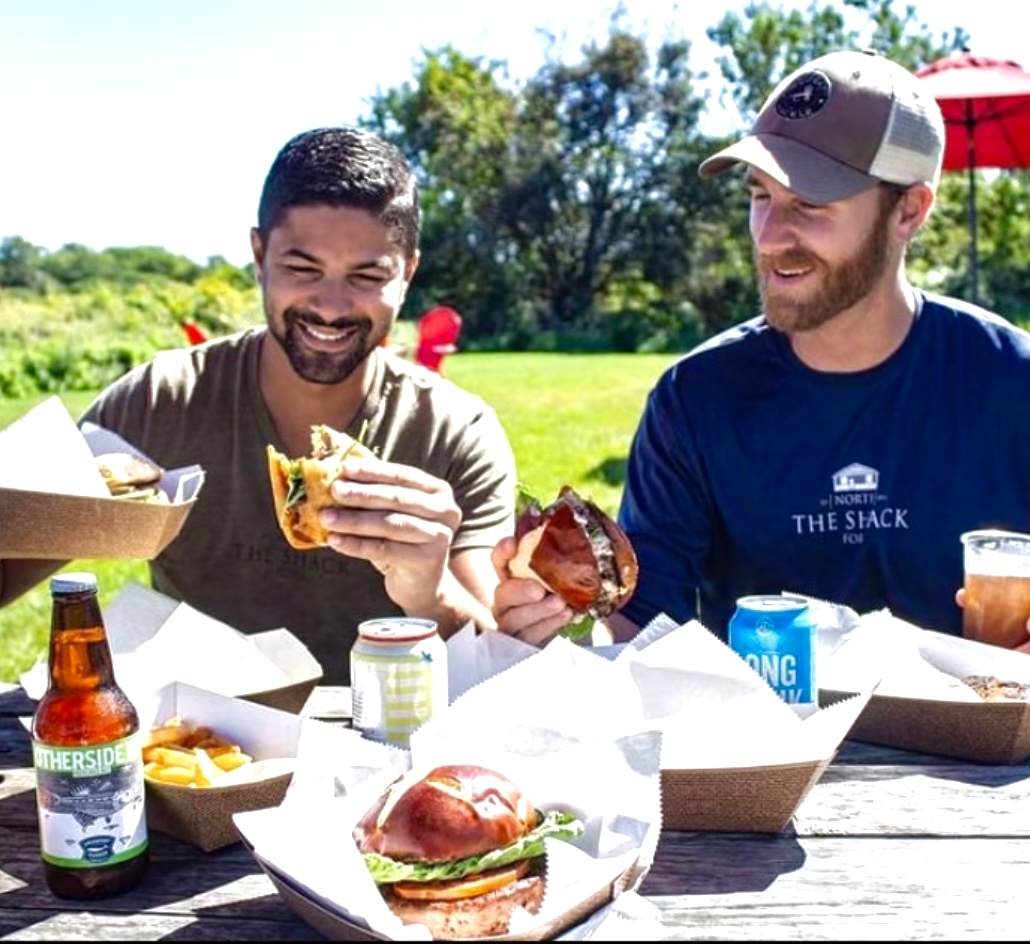 Meet owners Samy & Ryan. You know what they say about happy people! Definitely filters down 🙂
Plain and simple…The best burger on the NOFO!
We also love the plantain chips and hummus.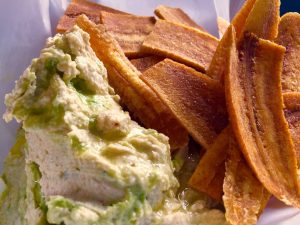 As you can see, the menu changes with the seasons as it should.
They have also followed my rule number one for a new restaurant: They have succeeded in keeping a level of creativity in the kitchen to stimulate and surprise us from one visit to the next. Their ingredients are manipulated and finessed to reach a level of individuality that sets them apart…no matter what time of year.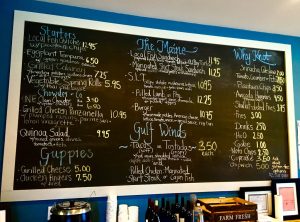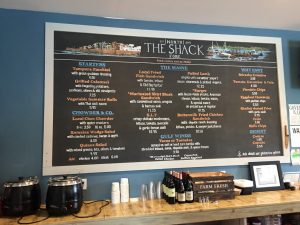 Short and sweet: Go to:
41150 County Rd. 48
Southold, NY
631.876.5566
YUM!
As usual, please feel free to comment directly below
Mangia Baby!